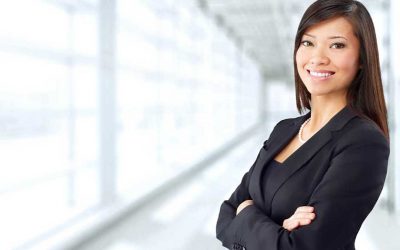 Your role as an executive includes leading your division, developing your people, and working with your executive colleagues to make organisational decisions. One role that is not often mentioned is to stop the CEO being victim of their own strengths. Victim of their...
read more
Corrinne Armour in the News
What do you think you would learn from living in a jungle refugee camp at the edge of a war zone? Fearless Leadership®, a clear purpose and the courage to do things that are important to you are some of the powerful insights that Corrinne shared with Janine Garner,...
Corrinne talks to Helga Svendsen about Fearless Leadership in the boardroom, and also offers perspectives on boards from executive side of the board table.
Article by Glenn Cullen published in CPA Australia "In The Black", 01 February 2020