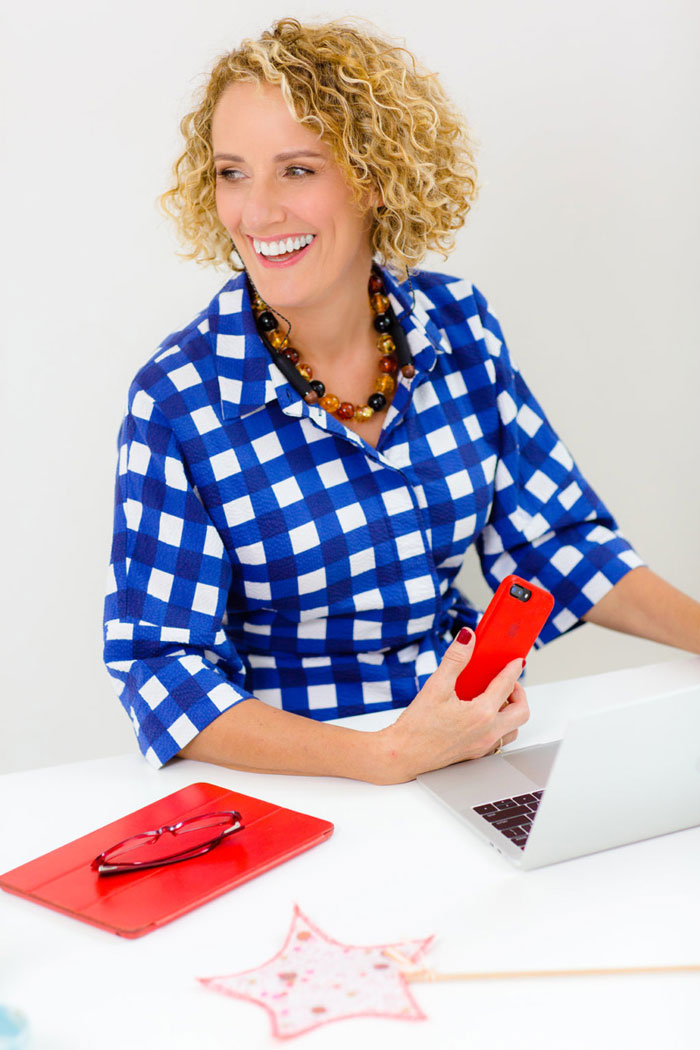 Fearless Leadership® – Untapped potential.
Corrinne is Australia's leading thinker in Fearless Leadership. Through over 10 years in corporate leadership roles, 2½ years living and teaching in a jungle refugee camp on the edge of a warzone, and almost 15 years in and out of board rooms working with senior leaders, she's gained much to share with audiences.
Keynote speaker, trainer, executive coach, facilitator, author. Corrinne gets first-hand the challenges and competing priorities of leadership because she's been there. Her work with leaders has ripple effects across the globe.
Corrinne works with senior leaders and teams from a diverse range of industries, such as finance, government, construction, health, education, arts and aged care. Clients appreciate her creative approach, positive energy, direct communication, real world experience and outcome focus.
Her work with leadership teams to embrace Fearless Leadership results in an aligned and powerful team, creating the baseline for organisational success. Her Fearless Leadership framework is innovative and trusted, informed by positive psychology, underpinned by Neuroscience, and it works.
'Leaders Who Ask: Building Fearless Cultures by telling less and asking more' is Corrinne's latest book. She is also co-author of 'Developing Direct Reports: Taking the Guesswork Out of Leading Leaders' and two specialist texts in human behaviour used by coaches and consultants worldwide.
At home she is married to an ex-guerrilla fighter, mother to two beautiful daughters, and an amateur zoo-keeper with a growing domestic menagerie, so she knows a thing or two about life balance.
Corrinne shares lessons that help leaders identify the courageous shift that will help them engage in essential conversations that build trust and move us all forward.
Over the last 15 years, she has helped more than 4,000 leaders across over 1000 organisations, challenging them to increase their influence and build engaged, productive teams and organisations.
Are you ready for Corrinne to help you?
Here are some of Corrinne's professional qualifications (just in case you are interested)
Corrinne puts a high value on professional development and is always learning. In addition to a science degree (Genetics Major) and postgraduate business qualifications, she has been a registered project manager with the Australian Institute of Project Management, is a certified Neuro-Linguistic Programming (NLP) Practitioner, and a certified IWAM (Inventory of Work Attitudes and Motivations) Practitioner. She is a certified IWAM (Inventory of Work Attitudes and Motivations) Practitioner and has a Certificate IV in Workplace Training and Assessment. In 2018 she qualified as a Practitioner in Conversational Intelligence®. She has attended the New York based Neuroleadership Summit a number of times to update her knowledge in the rapidly change space of brain science.
In 2019 Corrinne attended Harvard University's executive development program 'The Art and Practice of Leadership Development'. She has since been accredited in Case In Point, a facilitation method developed at Harvard.
Corrinne has also completed the Australian Institute of Company Directors' program and is an Alumni of Leadership Victoria's prestigious Williamson Community Leadership Program.