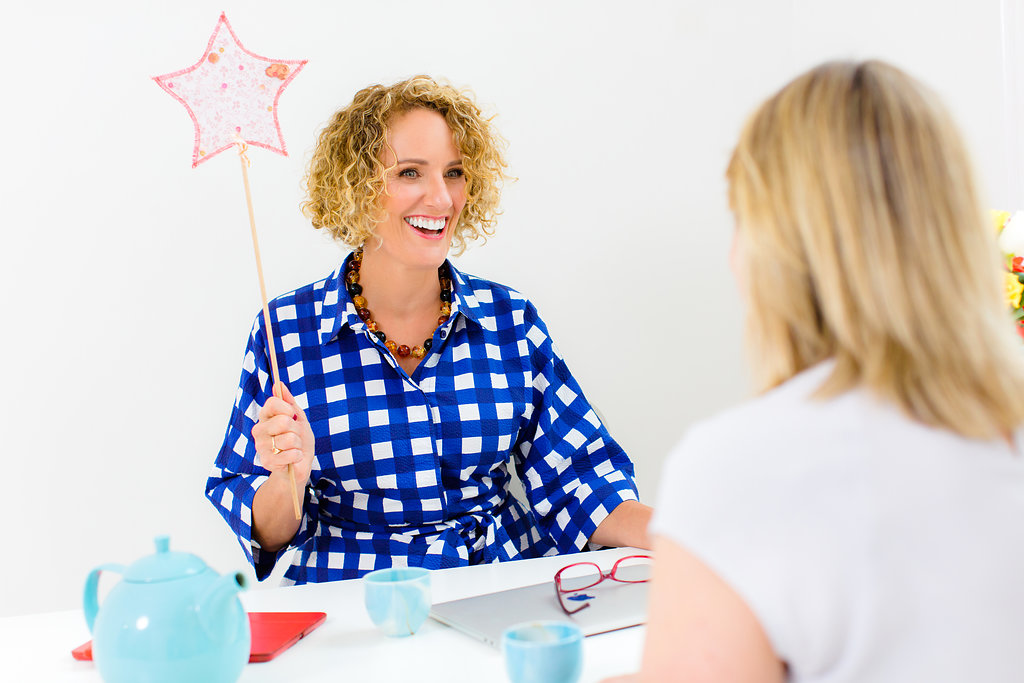 Leadership can be challenging, fulfilling, exciting, rewarding and inspiring – an opportunity to make a legacy impact. It can also be confusing, frustrating, overwhelming and lonely. Sometimes all in the one day!
Most of Corrinne's work is with leadership teams, and so she is only able to offer three executive coaching packages per quarter.
Corrinne helps senior leaders to lead fearlessly in a way that's true to you, and have energy remaining to devote to the rest of your life.
'I guarantee I will always be in your corner. And I guarantee it won't always feel like that.'
Working with Corrinne isn't for the faint-hearted. It's like looking in a mirror and not liking always liking the reflection. Part of the initial conversation will allow Corrinne to assess whether you have what it takes to apply yourself to maximise the impact of working with her. And of course, you need to decide that Corrinne is the right coach for you!
Delivery is via online coaching or face to face. Both are challenging, supportive and effective.
Are you ready?