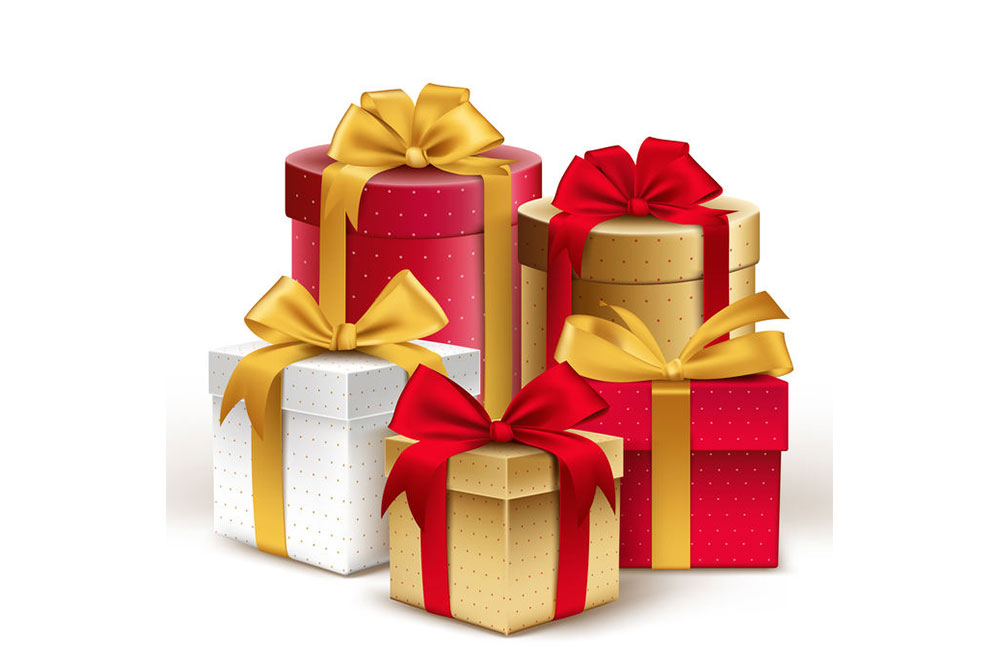 It's the end of the year… Time to wrap up this year and prepare for the New Year. Even as we rush around to get things 'done before Christmas', it's also a time for reflection.
This year instead of 'gifts' for you, I am offering to 'take' things from you. My intention is to leave you feeling lighter, more festive, and ready for 2019.
Take 1 – The pain of past failures you bury deep within you, those experiences that on the surface have past, yet still shape how you think about yourself and respond to others.
(Actually, there is a corresponding gift – the gift of learning. Let go of the pain and retain the learning.)
Take 2 – Accumulated 'bad' experiences with a peer. When we hold onto frustration and other negative emotions directed at another person, our current working relationship with that person is compromised. We are instructing our Reticular Activating System (part of the brain that filters into our conscious awareness what is relevant to us) to seek more evidence for their 'badness'. This then determines our future relationship… Is that what you want?
(There is a corresponding gift – the gift of release and forgiveness. Start the new year with a new relationship.)
Take 3 – Assumptions. You know what they say about assumptions right? Yep, so often its true!
(Here I offer the gift of questions. What could be possible when you stop assuming and start asking?)
Take 4 – Pressure and expectation. It's tough when we are constantly struggling to fulfill an expectation, whether it's our own expectation or from someone else. What if you could just 'be', free of expectations?
(The corresponding gift is the gift of aspiration. Aspirations are inspiring – lighter than a goal, friendlier and more flexible than an expectation… )
Take 5 – Judgements. Before you get defensive and hold on tight, I know we all make judgments, and yes, they are necessary for good leadership. It's too many judgments, judgments that are rigid, that you won't examine, that get in your way, that I am offering to take from you.
(And instead, I will gift you curiousity. Judgements form barriers between people – curiousity breaks down those barriers, making real connection a possibility.)
Which 'take' would be most useful?
And which corresponding gift would serve you best?
Thank you for allowing me to play a small part in your leadership journey this year.
Season's Greetings from Lea, Sheryl, Gladys, and of course from me!
PS Lea, Sheryl, Gladys and I are all taking a break to spend Christmas with our families. Our office will reopen on Monday 7 January. I will be back on Monday 21 January.