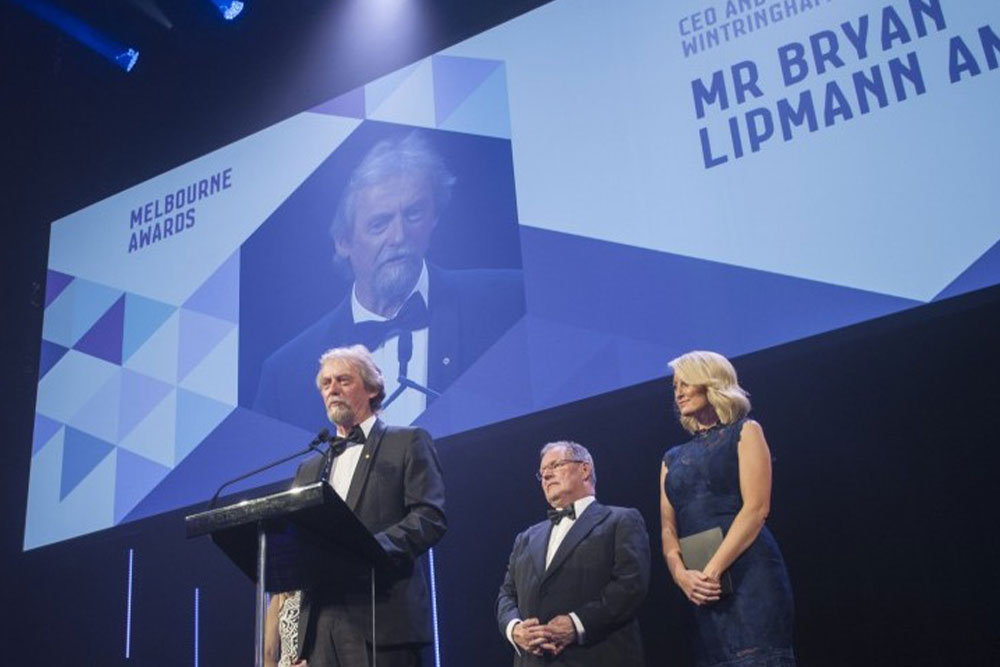 What can we learn about leadership from the '2015 Melburnian of the Year', Bryan Lipmann AM?
Lots! Homelessness isn't sexy. Aged care certainly isn't sexy! And yet Bryan, the Founder and CEO of Wintringham, has built a thriving social justice company with national and international influence and recognition, off the scale staff engagement *, and that looks after over 1,700 elderly and vulnerable members of our community every night.
1  Believe in yourself
'In the early days, a staff member would come in with a problem, and I would think I haven't got a bloody clue what to do. So I would sit back with a wise look on my face and say, "If you were CEO, and I came in with this problem, what would you do". She would answer, and then I would respond, "let's do that". You need belief in yourself and trust in your staff to do that.'
2  Have a framework of belief
Bryan's framework is social justice, which he describes as something that unites all his actions.
3  Find a practical solution
Faced with the massive challenges of elderly homelessness, many people would get overwhelmed. Bryan's response was to channel his anger. 'I am a very practical person. I like to build things on my weekends. The best resolution of problem is to fix it, so when I couldn't get homeless guys into mainstream aged care, it was an easy decision to build my own.'
4  Focus on the why
'I spend a lot of time on orientation of new staff, even now. People need to know why they are doing something, before they can understand and love their job. Once we have clear purpose, everyone can be empowered to act.'
5  Fearless Leadership
'You must give everyone the impression that you are absolutely fearless, even if you aren't, and of course no-one is! When you are fearless, people walk taller when they are with you; they know you will support them.'
'I have never found anything other than positive results for speaking my mind, whether it's to politicians, bureaucrats, staff, homeless guys… Speak your truth and be prepared to fight.'
Bryan Lipmann is a truly inspiring leader.
Have an extraordinary day.
*I mean 'off the scale staff engagement' literally. When Insync Surveys conducted Wintringham's first ever staff engagement survey, they had to adjust their benchmark upwards for the highest engagement measured!