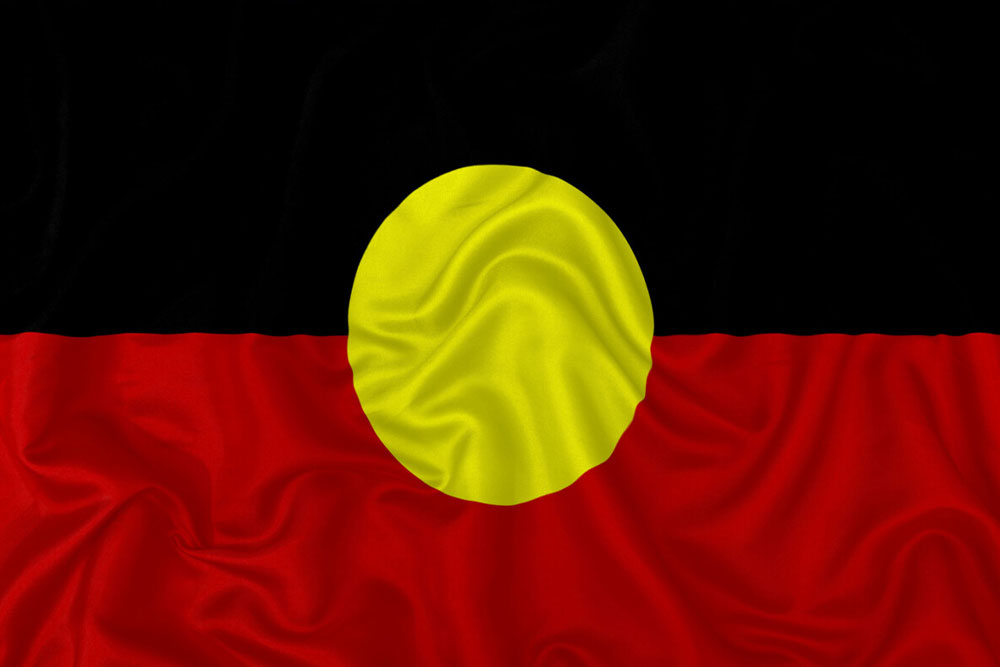 Leadership Great South Coast is a community leadership program including leaders from multiple sectors across Western Victoria. In this year's cohort are two local Indigenous leaders. Recently we had a conversation about the Black Lives Matter movement, and how white Australian leaders can offer support.
This was an interesting, emotional, and enlightening conversation, that also highlighted cultural differences between the situation in the US and Australia. The discussion emphasized for me the role of the whole community in acknowledging the past, being aware of the present, and building a more inclusive future that proudly represents our Indigenous history in Australia, as well as our white history.
The overall sense I gained was that showing support with and solidarity for Aboriginal Australians is important and appreciated. Doing nothing can be interpreted as endorsement for the status quo.
Actions that came out of this conversation that we can all choose to do include:
Put a black background on our social media profile picture
Re-post or comment on thoughtful pieces written by others
Talk to our children about issues of inclusion and the hidden challenges of unconscious bias
Find out about the Indigenous history and connection to the land in our own local areas. Understand their stories and share these with younger children
Remain open and curious. Ask questions. Check out the website https://deadlyquestions.vic.gov.au/ – questions answered by an Indigenous person
Encourage inclusion in our own families, teams and organisations
Speak up when we witness instances of racism in our community
I was also curious about their stance on acknowledging the traditional owners when beginning a meeting or gathering. While for a long time I have wanted to do this, I was worried it could be seen as tokenistic. Both leaders supported acknowledgements when done with a genuine intent to show support and inclusion, and not just to tick a box.
Like many so people over the past two months, I have wanted to say and do something to express my support for #BlackLivesMatter. And like many people, I haven't known what to do. Thanks to this conversation, I now have ways to engage because I believe that #BlackLivesMatter.
Go Fearlessly