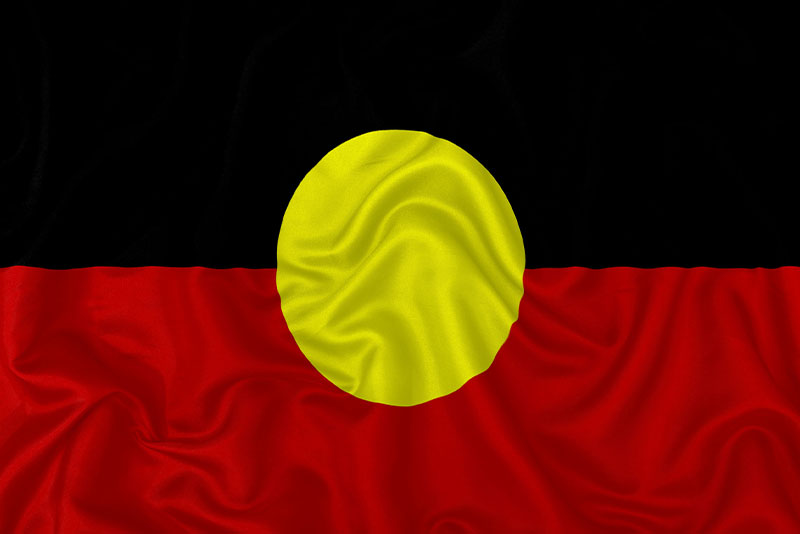 It is vital that as leaders, we remain focused on our mission and purpose. I believe it's also critical that we speak out on matters that align with (or compromise) the values we hold most true. For me, one of these issues is reconciliation with our First Nations people.
At this point in time, I am feeling inspired and encouraged about the maturing of our country, and the advancement of reconciliation. 
Discussions about the Voice to Parliament are being had in wider circles. We are at last recognising the significance of our Indigenous people, and the legacy they have and are creating, while also increasing their ability to have greater influence over their own destiny. 
In South Australia, an Indigenous Voice to parliament has just been established, marking a major milestone for that state. 
In Victoria, our truth-telling process – Yoorrook – is gaining momentum and will deliver a final report next year. When we share our stories, we are able to hear one another, and connect human to human. 
Geographic Names Victoria encourages naming authorities to consider local Aboriginal words for new names for roads, features and localities. Work has also been under way for some time to identify place names that are offensive to Indigenous people and rename them in a more inclusive way. 
On a microlevel, it is now much more common to begin a gathering of any kind with an Acknowledgement of Country. While some people might see this as tokenistic, when it's done with genuine intent to recognise that we meet on lands with a long history, a simple acknowledgement shows respect and reminds us all this is Aboriginal land that we now share.
There is still a long way to go, and the signs are encouraging. I am optimistic that we can have a respectful and enlightening conversation, leading towards a positive 'yes' vote in the forthcoming referendum. 
Every one of us can be part of the important national conversation to change our Constitution, heal our land, and be part of the coming together of Aboriginal and non-Aboriginal Australians.
Go Fearlessly – Corrinne