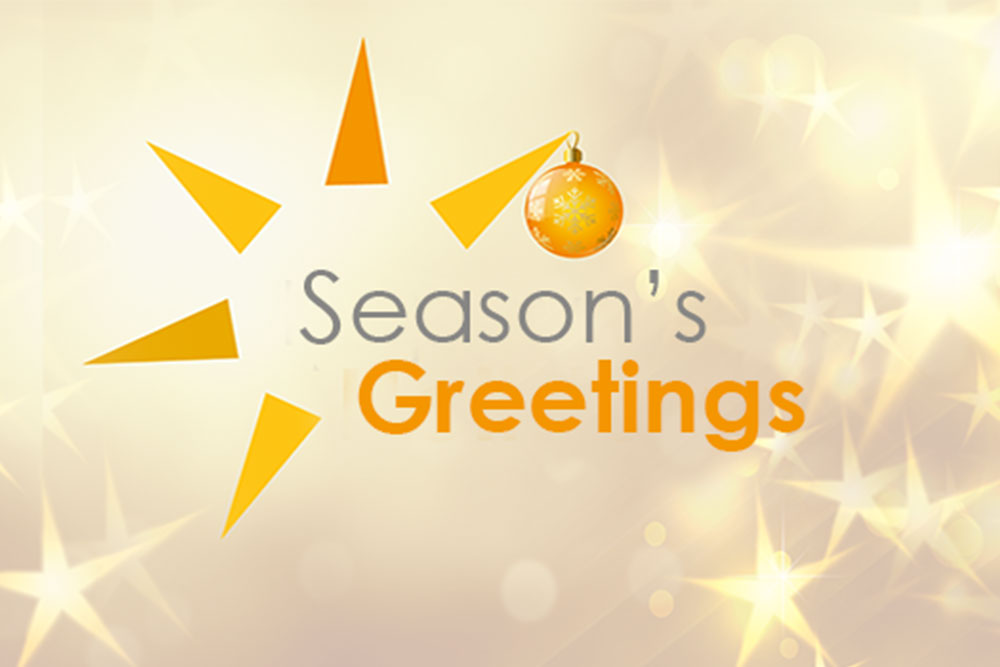 The end of the year is a good time to pause and reflect. What have you achieved? Who have you been? And who are you becoming?
My "Christmas Wishes" blog was one of the most popular last year. I am assuming you already have last year's gifts (if you aren't sure, check here), so here's what I wish for you this year.
Gift 1: Courage and compassion to have the conversation that need to be had. Have the hard conversations in ways that build rather than bruise relationships.
Gift 2: Clear Purpose. Purpose exists at three levels: organisation, team, and individual. Having a clear purpose brings others on board and enables decision making.
Gift 3: Wisdom and confidence to avoid belief "package deals". Selectively take what works from every offering – you don't need to purchase 'one with the lot'. (Hint – This includes "packages" of beliefs you were given by your parents – you can choose to embrace only those that work for you!)
Gift 4: A box of "No". Saying 'yes' to everything is a surefire way to create the type of 'to-do list' that wakes you up at night. Stay true to your goals and purpose by strategically saying 'no'.
Gift 5: Gift your skills to others. Volunteering your professional skill is good for your confidence and career, as well as for the community.
If you were to take one of these gifts and fully embrace it, which gift would you select? What would that enable? I would love to hear your responses here.
Thanks for being part of my world again this year
Best wishes for an Extraordinary 2015!