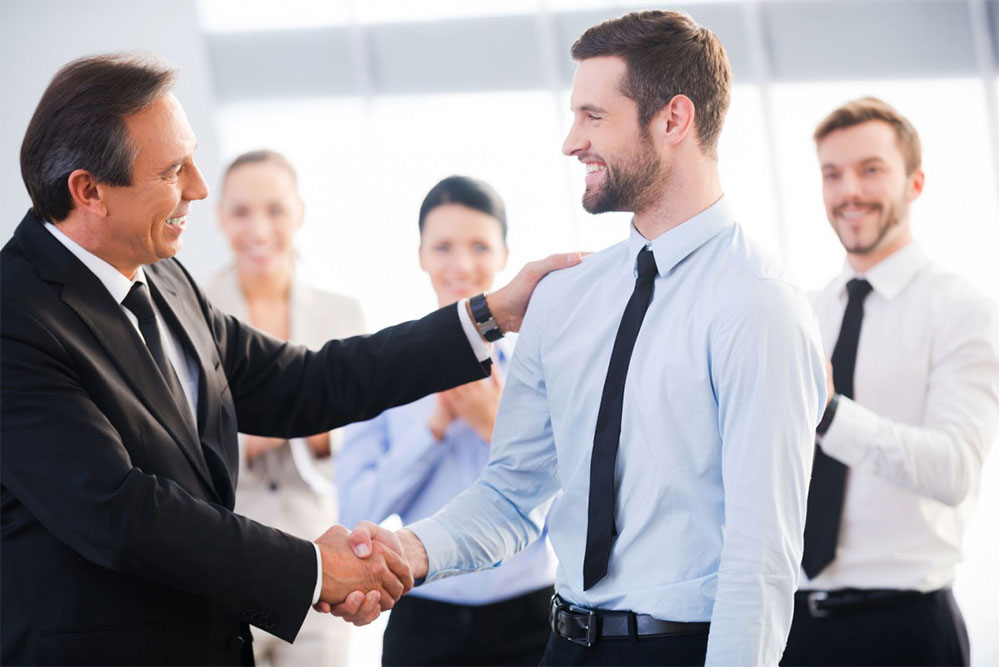 I have never met anyone who likes to work with a leader who can't—or won't—delegate. And yet I work with many leaders struggling to give up control!
Andrew Carnegie said, 'No man will make a great leader who wants to do it all himself, or to get all the credit for doing it'.
A paradox of leadership is balancing being in control with releasing control. A leader who holds tightly onto control risks increasing their own anxiety while disempowering their people. A leader with an excessive need to be in charge could be viewed by others as demanding, dominating and/or directive.
A high need for control will foster micromanagement and thwart the ability to delegate due to the belief that no one can do the job as well as them. This often translates to high workloads and a struggle to achieve a work-life balance. This leader may be seen as self-focused, controlling or not motivated to collaborate, and will be critical of colleagues whom they regard as not taking sufficient responsibility for the quality/timeliness of the work.
Might this be you? While your positive intention—the inner motivation driving your behaviour—is probably about producing a quality outcome, that's not what others will be experiencing.
Here are a four ideas to support you in releasing control:
Reflect on the personal cost for holding on to so much work. What is the cost to your professional reputation as someone who won't delegate?
Ask yourself: Who is ready to be developed into my role? How am I supporting their growth? Use your responses to guide your delegation.
Focus on the outcome you need. What is the minimum amount of involvement you need to delegate this task?
Delegate responsibility and authority—not just the task.
Loosen up on control to become a better leader.
Lead fearlessly.