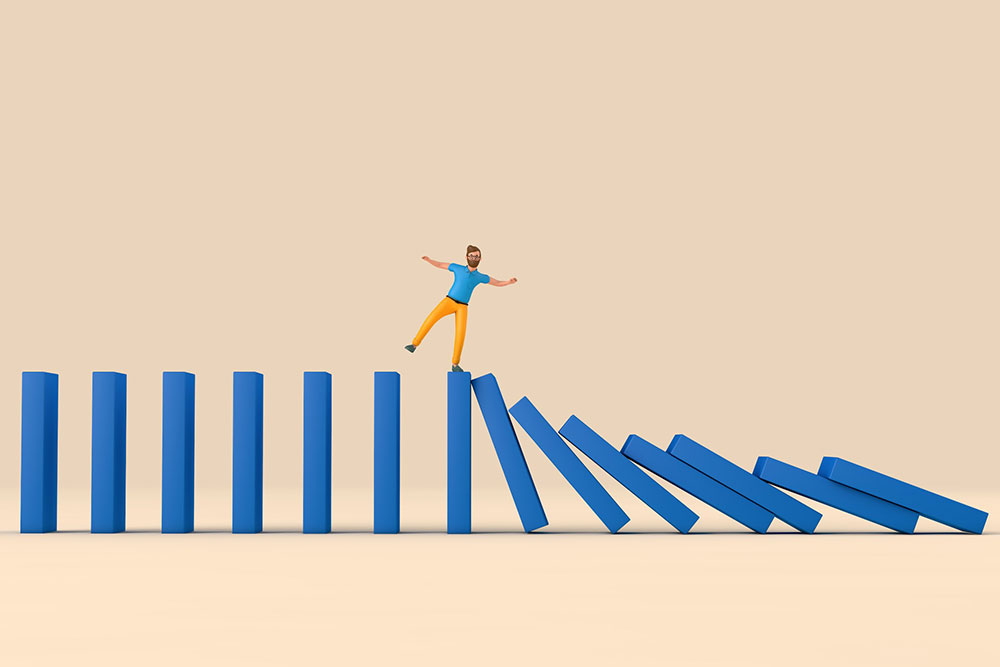 What are 'leadership derailers'? Are you suffering from one?
My keynote on "The 12 Leadership Derailers: How to avoid archetypes that sabotage careers" (based my my book 'Developing Direct Reports') generates some fabulous conversations!
Derailers are leadership strengths in overdrive. Derailers are important because if left unchecked, they prevent the full expressions of your leadership strengths.
A focus on constantly lifting the standard is helpful. An overly strong drive to raise the standard through ensuring everything produced by everyone is to the highest quality (as defined by you) is often perceived as stifling and untrusting. You are known as a Micromanager.
Perhaps your strength is in building relationships and maintaining social harmony. Great. Dial this on up too high and you become known as the Avoider. Your reluctance to surface tension and face tough conversations creates challenging team dynamics because conflict stays underground. Your intention is good – to keep peace and protect relationships – and yet in overdrive the strength of connection leads to poor outcomes.
One of my greatest strengths is initiation. I get stuff done! This is a major part of my success story, in my personal life, in my earlier career in the corporate world, and now running my own business. And at my worst, I exhaust myself and leave others behind. I am a Cyclone in active remission!
Here is an interesting thought experiment to try. Reflect on your strongest strengths:
If you dialed them up slightly, what would the 'weakness' be?
How might others experience you? 
What could you do to actively manage your strengths to stay in the productive zone?
The 12 most common leadership derailers are:
Staller – analysis paralysis
Controller – command and control
Cyclone – bull at a gate
Doer – can't delegate
Avoider – conflict averse
Fence-sitter – indecisive leader
Know-it-all – closed to other ideas
Guardian – inability to innovate:
Micromanager – management on a leash
Poker face – showing no emotion
People burner – poor people skills
Tactician – poor strategic thinker
Which one are you? What would others around you say? What action will you take today to prevent being derailed?
Go fearlessly
PS If you want some help, put a copy of 'Developing Direct Reports: Taking the guesswork out of leading leaders' under your pillow at night!