We see true leaders as heroes.  We idolise them for the incredible impact they generate. We watch them, looking for indications of how they pull off such achievements. We look for hints, characteristics we to could adopt, styles we can embrace.
Perhaps we don't really believe in leadership perfection and yet we expect them to be perfect…
Until perfection doesn't happen…
Until they let us down…
And then we ditch them…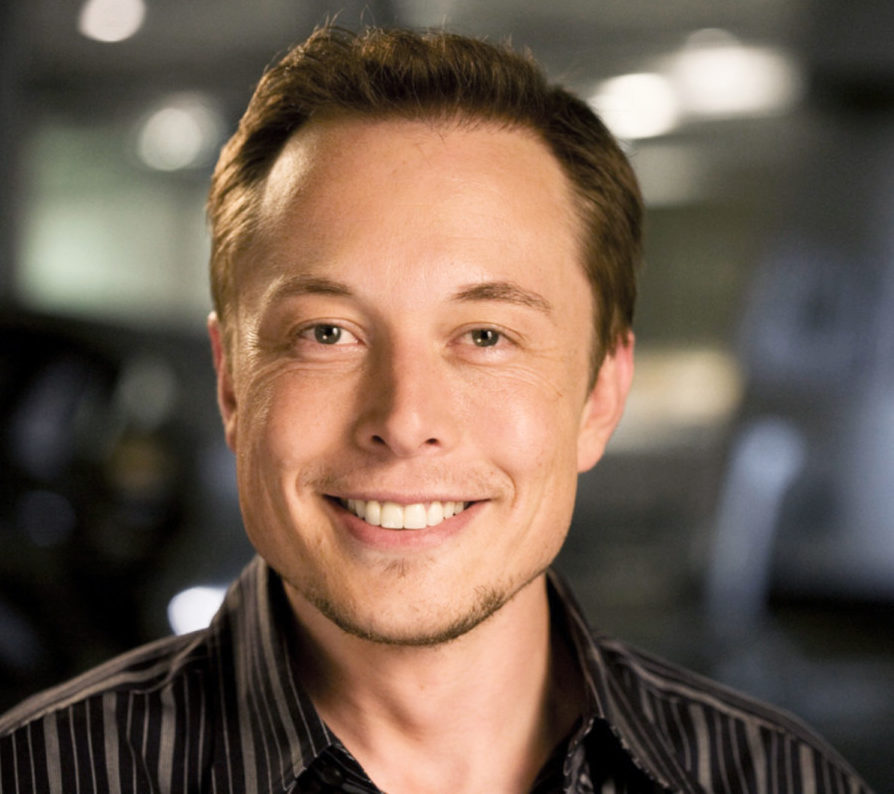 Elon Musk is a recent example of this. Everybody's poster child of drive, innovation, willingness to challenge the status quo and pushing through against the odds. Founder of Xcom (which becamePayPal and changed the way we transact online), Tesla (reconceptualised our thinking about the potential of electric cars), SpaceX (founded to revolutionise space travel) and the Boring Company (he's planning to build a freeway connecting New York to other major cities – underground!) We adored him…
And then Elon made an error of judgement… He sent inappropriate tweets during the July Thai cave rescue and we condemned him.
One of my heroes when it comes to courage is the Burmese democracy leader, Aung Sang Suu Kyi.  Courageous, articulate, calmly focused and determined, willing to speak up for what she believes in. She made the Burmese military so nervous they put her under house arrest for 15 years.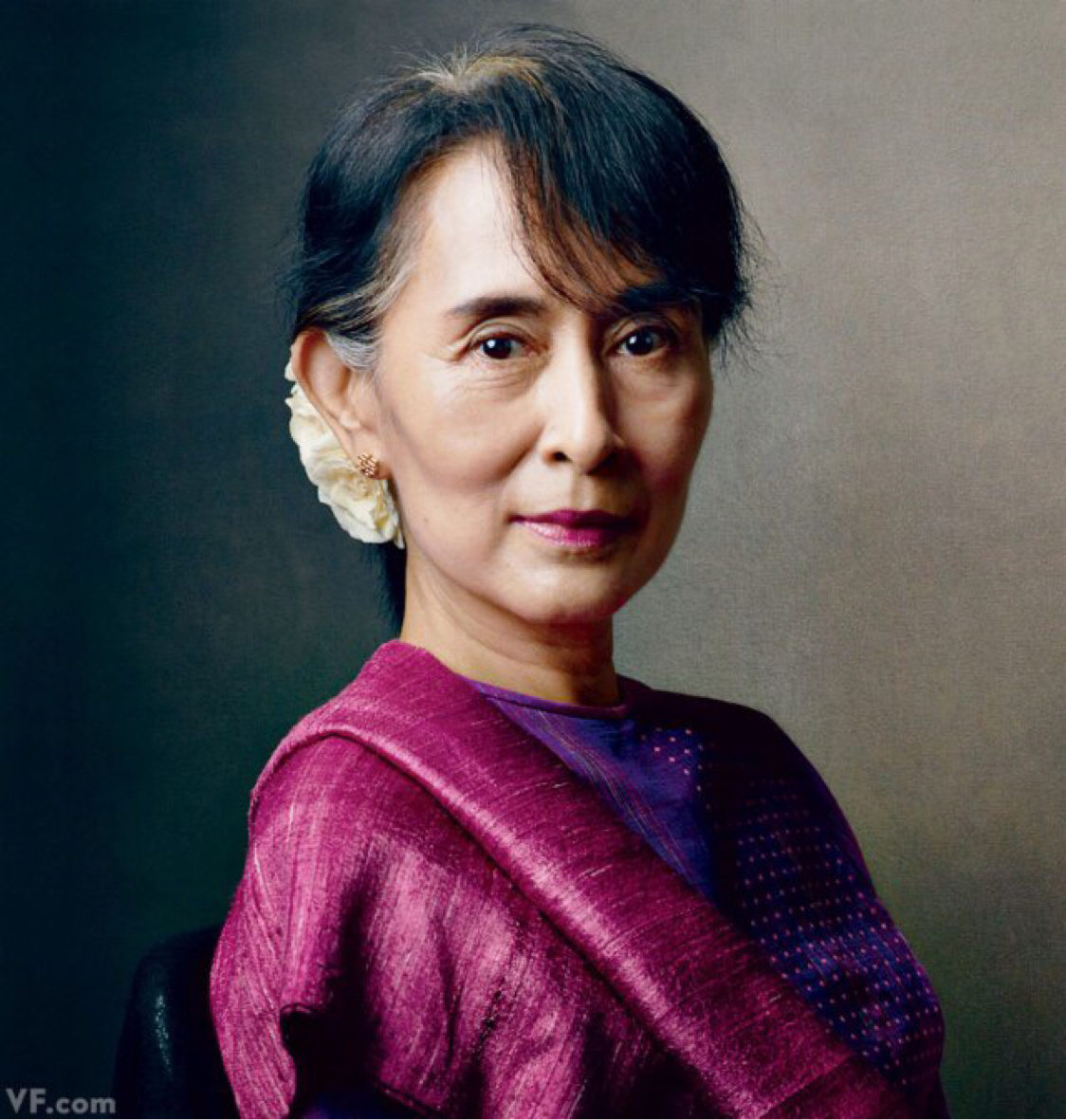 Now she has a key seat at the Burmese political table, and able to begin real change. Yet so many around the world have been disappointed by her seeming inactivity on the Rohingya crisis in North Western Burma.
Turns out she's not perfect. She's a fallible human like all of us. She makes decisions that I and others don't agree with… It's hard when you feel like your hero has let you down.
Who are you idolising? Who are you holding to standards of behavior that may not be possible to maintain? Who are you ready to judge and ditch when it turns out they aren't perfect?
And flipping the tables… Who's judging you? Who's watching your every move, ready to say "I told you so – she's not that good"? How are you observing and judging yourself?
Everyone is human.