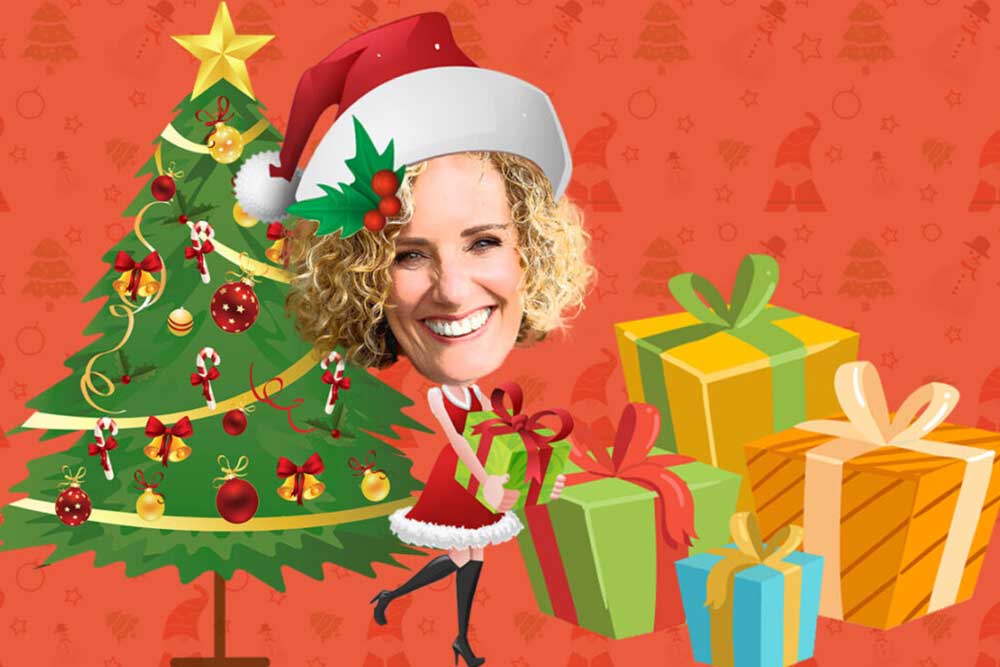 Christmas is traditionally a time of giving, and as we approach the end of another challenging year, I have gathered together five special gifts for your Christmas stocking. I hope you enjoy them, and are inspired to share them with your colleagues, friends and family.
Wisdom to determine what changes that occurred during Covid you want to maintain, and take into your new 'created normal', whether that be working from home, more family meals, time on your own with your thoughts… Whatever worked for you.
Ability and commitment to prioritisation. I've noticed in the past two months more leaders telling me they feel under greater pressure, and more reactive. While this may be a sign of the times, knowing your critical priorities will help you make choices about what gets done, and what can wait (or ditched all together).
Healing. For some, the scars of seemingly endless months of isolation run deep. Rites of passage have been missed. Family and friends have forgone significant events. Divisions have arisen through our community in the past year especially, with issues like vaccination dividing us. It's time to heal.
Glitter and sparkle! Good food, a little Christmas magic, and the sense of fun that accompanies the festive season. Connection to other people, gratitude for what you have, and a willingness to share with those who may not have as much as you do.
Optimism for 2022. Well-founded optimism! Knowing that 2022 will be easier than 2020 and 2021.
Thank you for being in my world this year.
Go fearlessly and festively
[/et_pb_text][/et_pb_column][/et_pb_row][/et_pb_section]