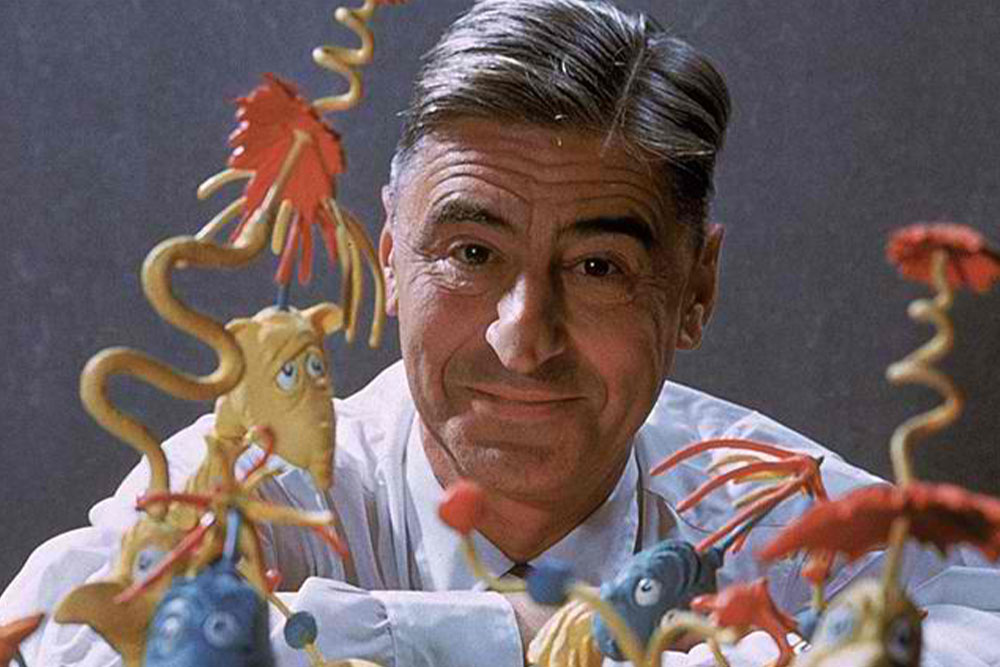 Dr Suess is one of my favourite leadership authors – and one of my favourite authors of children's books too! 'Oh, the Places You'll Go!' is one of his best. The story starts out:
"Congratulations!
Today is your day.
You're off to Great Place!
You're off and away!"
It tracks the character through highs ("You'll be famous as famous can be, with the whole wide world watching you win on TV.") and lows ("I'm afraid that some times you'll play lonely game too. Games you can't win 'cause you'll play against you.") and concludes that "you'll move mountains".
Recently I read 'Oh, the Places You'll Go!' to open a final Fearless Leadership workshop. I asked the leadership team I had been working with to share what the story meant to them in relation to the journey of culture change they are leading. Their discussion was illuminating, and I am sharing the themes here as it's possible the same conversations could benefit your team.
What does being the "winniest winner of all" mean for us?
"Bang-ups and Hang-ups" happen! We choose how to respond.
We all need "unslumping" from time to time. What are the advance signals and how do we help each other unslump faster?
"Do you dare to go out? Do you dare to go in?" We are waiting to complete a definitive plan. That won't happen. Instead we need a mud map – then experiment and learn.
"The Waiting Place" tests our frustration with the organisational pace. There is a tidal wave of change coming – are we ready?
When we get overwhelmed, we need to move into the "wide open air" to expand our thinking.
The possibilities are endless – it's up to us as we are the "mind-maker-uppers".
So much to learn from Dr Suess. "And will you succeed? Yes! You will, indeed! (98 and ¾ per cent guaranteed.)"
Go Fearlessly
PS Have a favourite children's book that has a strong leadership subtext? Please send me your suggestion.