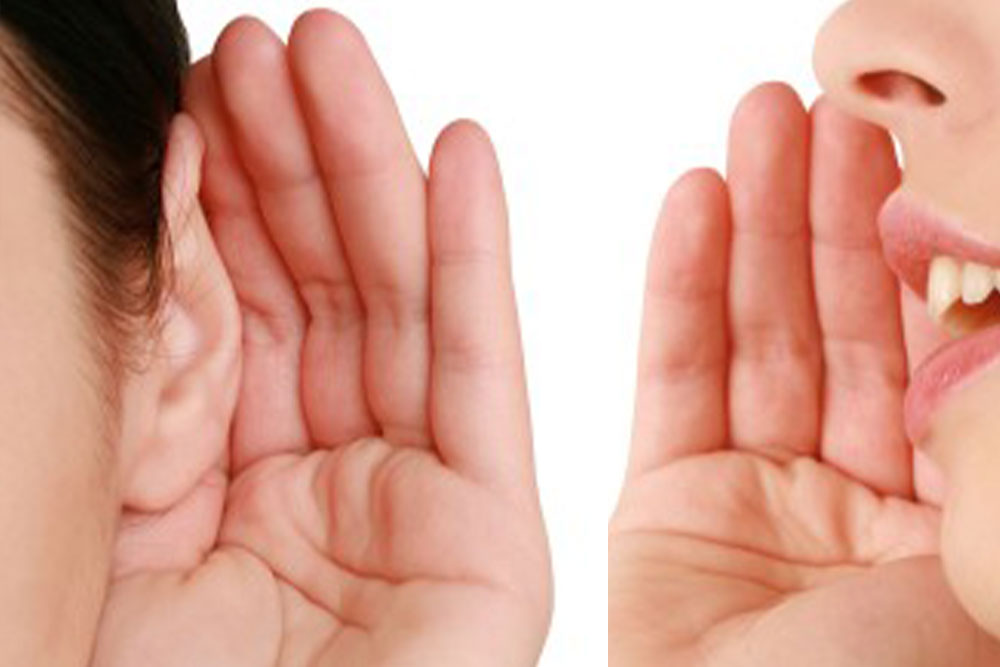 How well are you facilitating the development of your team? Ironically, your people want constructive feedback more than you are prepared to give it!
A recent global study found people wanted corrective feedback, more than praise, if it was provided in a constructive manner[1]. 72% said their performance would improve if their manager provided corrective feedback.
Why don't we give feedback?
Don't have time. There is always more to do in a day than time in which to do it. It's easy to put off a potentially uncomfortable interaction on the basis of being too busy.
Don't know how it will be received. We worry we will offend or upset the person and perhaps damage the relationship.
Don't have the skills. The ability to give feedback is one that must be cultivated in addition to job-specific technical skills.
As a junior in an organisation, success is about growing yourself. As a leader, success is about growing others.
Perhaps, until now, you had not realised the value of constructive feedback. Perhaps it's hard to believe that what is so clear to us – as an observer – can be unknown to others!
What action could you take today to give and invite developmental feedback? What action will you take today?
Have an Extraordinary day.
[1] Zenger, J. & Folkman, J. (2014, January 15,) Harvard Business Review: Your Employees Want the Negative Feedback you Hate to Give.  The authors surveyed 899 individuals globally about their relationship to feedback.