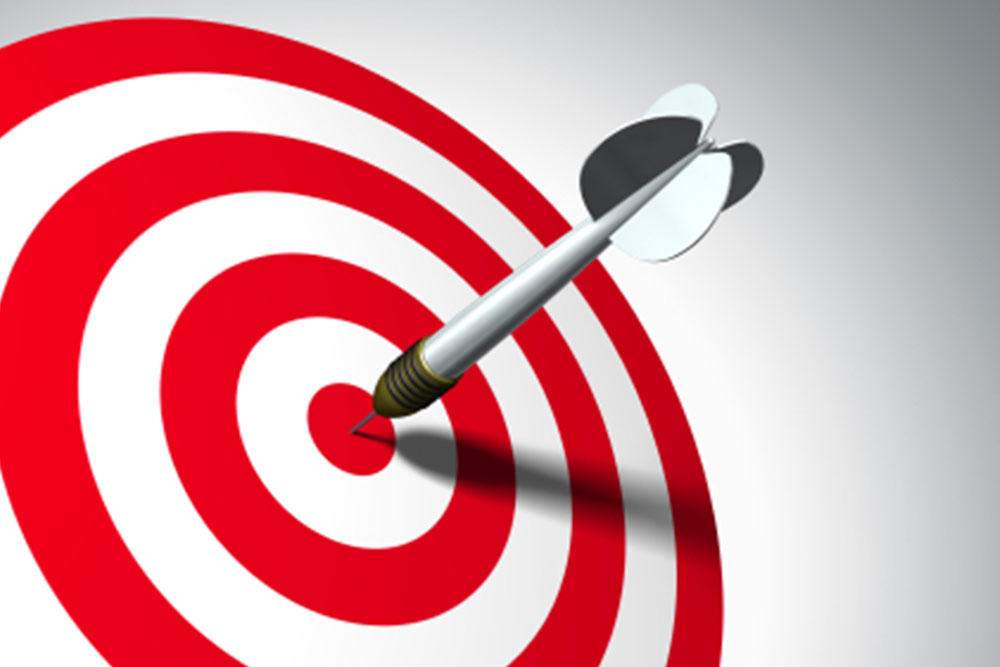 The start of the year is always full of promise… I like to frame the year with a clear intention and my intention for 2015 is 'Fearless. Focused. Fun.' How about you?
What have you got planned for 2015? What supports do you need to get there?
How will you maximise 2015? What supports do you need to get there?
Are you:
Ready to step up?
Getting in your own way and in need of focused help?
Feeling stale and lacking in energy to face the New Year? Keen to maximise the opportunities of the New Year?
Ready to get strategic about your success in 2015?
Crack the Code for 2015: Limited offer coaching program:
3 x 2 hour coaching sessions over January/February – just you and me focusing on creating your year.
Including motivational profiling to help you develop conscious awareness of the below conscious motivational drivers that influence your leadership style and how you experience the world.
$3,000 + GST
Only 3 places available.
Interested? Contact Sheryl Tudtud (my Business Manager) on phone 03 8669 1906 or email sheryl@extraordinaryfuture.com.au to secure your place.
If you are interested in a longer coaching program to support you creating an extraordinary 2015, Sheryl can make a time for us to talk.
Let's create an extraordinary 2015!