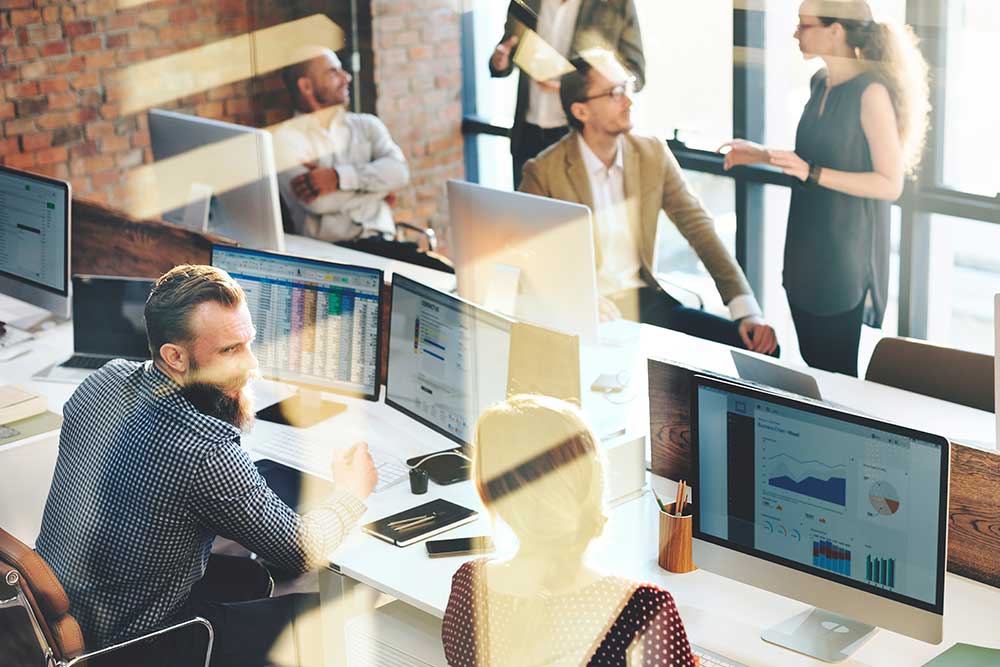 There was no playbook for the rapid exit from the office we made in March 2020. We did what we could as quickly as we could (or faster!) and then patched things up and learned as we went along.
Now…. Once again… There is no playbook for returning to the physical workplace. When should we return? Should we return at all? How could we do it? What does 'hybrid' really mean anyway? What do our clients expect? What does the business need? What do our people want?
Many of my clients are struggling with these questions, trying things out, and asking me what other clients are doing.
Here are three resources published in the past few weeks that I thought were useful enough to share. They suggest factors to consider and offer practical ideas you can try in your workplace.
FastCompany – The New Way We Work Podcast 'The Great Reentry and what you need to know'
I enjoyed the insights and practical responses in this podcast. It's a comprehensive overview of how employees can prepare to come back into the workplace and what managers need to know. Mark C Crowley makes a case for coming together as teams to collaborate. He challenges leaders to reinvent how we are managing, including the need to know how people are feeling and what they are experiencing. This conversation also explores the 'non-work' social aspect of work, especially the first time you bring people back together.
Anneli Blundell – 'The secret to getting people back to the office' Blog
Anneli argues against blanket mandates, pointing out that we can mandate that they DO something, but that's not the same as forcing them to WANT to do something! She suggests conversations that will lead to shared agreement about work rhythm and connection cadence.
Brene Brown – Dare to Lead Podcast (on Spotify) 'Gathering Together for the First Time'
Brene Brown reflects on bringing all the people across her organisation together for the first time since March 2020. This is an inside peek into what worked, what didn't and what they learned.
And a bonus….
My blog from July 2021 – How to identify causes of distance in your team
While not specifically about returning to the workplace, this blog summarises Virtual Distance and the impacts on hybrid working. (I was so inspired by the way Virtual Distance can help my clients, I compiled a PDF summary after reading the book. Email me if you would like it.)
Lots of challenges, opportunities and ideas. What is clear is that there is no 'one size fits all' – across organisations or even within organisations.
Go fearlessly