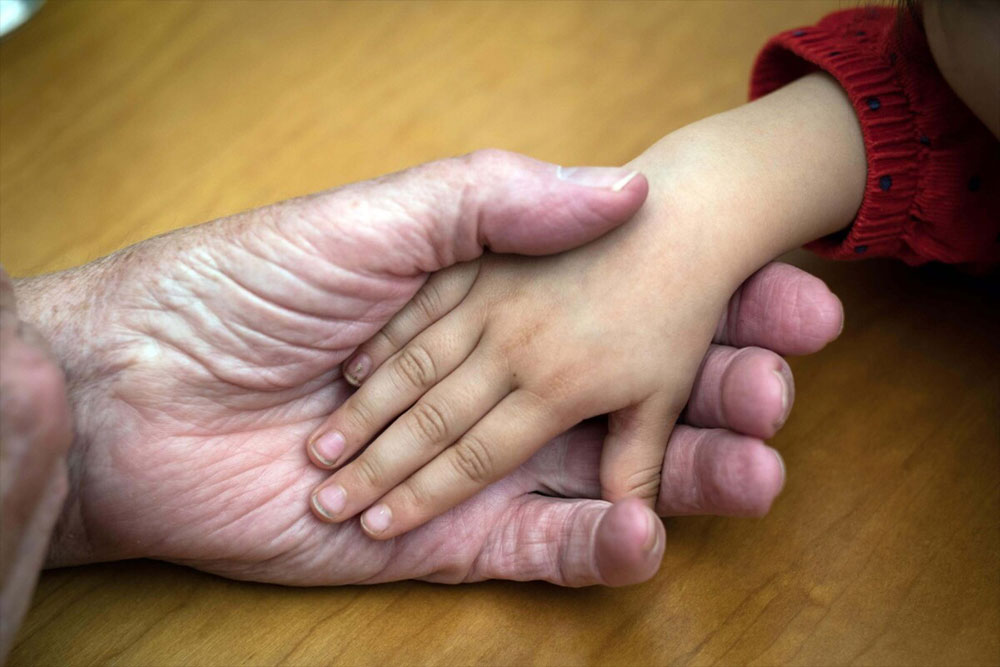 One of my favourite TV programs recently has been 'Old People's Home For 4 Year Olds'. It's part-documentary, part-reality TV following a social experiment bringing older people and 4-year-olds together in a structured learning environment for 'learning, connection and friendship'.
While this program is about many things, there are strong themes of courage. Courage for Maximilian, who is afraid of dogs, courage for Blossom, an older lady who is afraid of rejection, courage for Maureen to get down on the ground for yoga, in case she can't get up again.
One that saddened – and later inspired – me was Didi, who didn't want to be seen using a walker… As her mobility decreased, her life became more and more limited. When she had the courage to do what she needed and worry less about what others saw, using her walker expanded her life exponentially.
It is tempting to think about courage as the big things… Leading a movement of social change, speaking out against a military dictatorship, voicing your truth of sexual harassment knowing that you will be subject to public judgement.
In leadership as in life, courage is also smaller things. Things like:
Asking a 'dumb' question in a meeting when it seems everyone else knows the answer
Calling out poor behaviour when you experience it in the workplace, even while others are silent
Challenging the CEO when you are sure the idea she is pushing will fail
Allowing someone to do something their way rather than insisting on it being done your way (ie releasing control)
Putting your trust in a peer rather than waiting for them to 'prove' their trustworthiness
Praising work well done (yes, for some people that takes courage)
Showing vulnerability to your team (in 'Daring Greatly' Brené Brown describes vulnerability as 'uncertainty, risk, and emotional exposure.')
Fear signals to us that courage is needed. People fear different things and to different degrees, and so the need for courage will vary for each person and situation. Fearless Leadership® is not leadership without fear, it is fearing-less. Noticing the fear, using it as data, and drawing on your courage.
Put simply, every time we step outside our comfort zone, some level of courage is needed.
How could you show a little more courage in your leadership this week?
Go Fearlessly.
If you missed it, check it out on ABCiView.