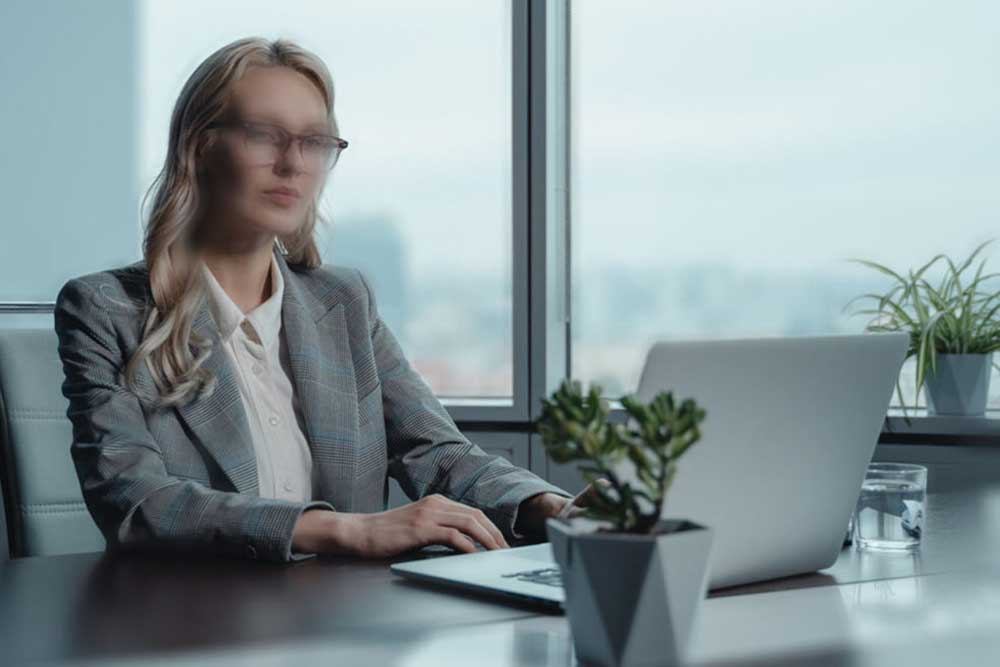 'I'm quite happy to do it.'
And she was.
Bree cares about her people and is very conscious of not overloading her executive team. She is happy to do things herself, despite her big workload load and the fact that she isn't able to get onto the more strategic things on her agenda.
'I wouldn't ask anyone in my team to do anything that I wouldn't do myself' does not and should not translate into 'I will do it'!
Bree and I were talking about the important strategic work that as the CEO, was hers to lead. She was lamenting that she too often ended up 'in the weeds', while the less urgent future building work remained untouched.
Let's think this through…
There is one CEO

There are seven executive team members

There are 28 senior managers below exec level

There are many more people leaders below that
There is one CEO! One…
What is the work that can really only be done by the CEO, that is best done by the CEO? That's the work that the CEO should be doing.
The rest of the work can be done by the leaders below the CEO, and sometimes by the CEO's very competent EA.
Doesn't mean the CEO isn't happy to help… Does mean that with one CEO, the 'helping' should be chosen wisely.
Are you doing your work? Or the work that's best done by someone else? What's the work that only you can do?
Go Fearlessly
'My executive team has my back – every day with every issue.' YES or NO? Challenging question, right? Every day? Every issue? This question is from my Fearless Leadership® Quiz, and I ask this of senior leadership teams to assess which domains of Fearless Leadership need most attention. This question gets to the heart of […]