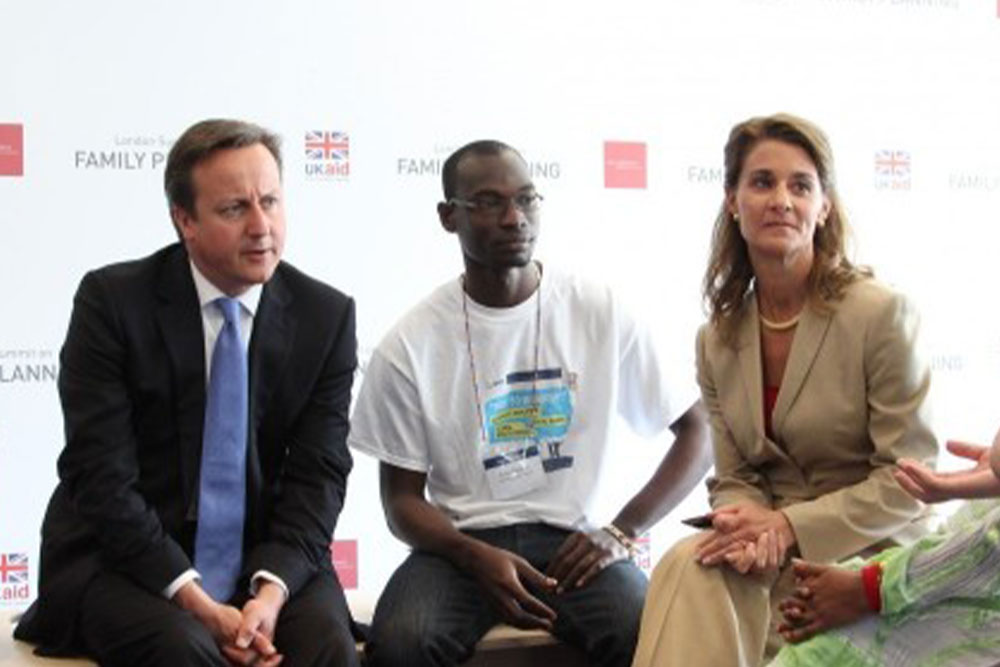 At the end of a recent Fearless Leadership workshop, participants made personal commitments about one thing that they would do to support their team embracing Fearless Leadership.
Here's one leaders declaration: 'I commit to having an honesty conversation next week with my team.'
He went on to say that this honesty conversation would involve:
Reviewing and recommitting to team purpose,
Exploring what it takes to become an extraordinary, and
Calling out behaviours that are not consistent with team purpose – fundamental to the 'honesty' of the conversation.
The intent was to support everyone to get on board with the vision.
What a bold declaration!
Where might an honesty conversation help your team reach your objectives? You might want to consider:
Who you need to talk with?
What outcome are you seeking?
What could get in the way of your honesty (or theirs)?
What support do you (or they) need for this conversation?
How will you ensure accountability after the conversation?
And before you set off on this quest, let me share advice from the fabulous Muffy Hand – 'Honesty should never travel alone.' (Honesty along can be bruising. Honesty is best accompanied by empathy, curiosity, love, etc.)
How do you conduct 'honesty conversations'? Join the conversation here.
Have an Extraordinary day.