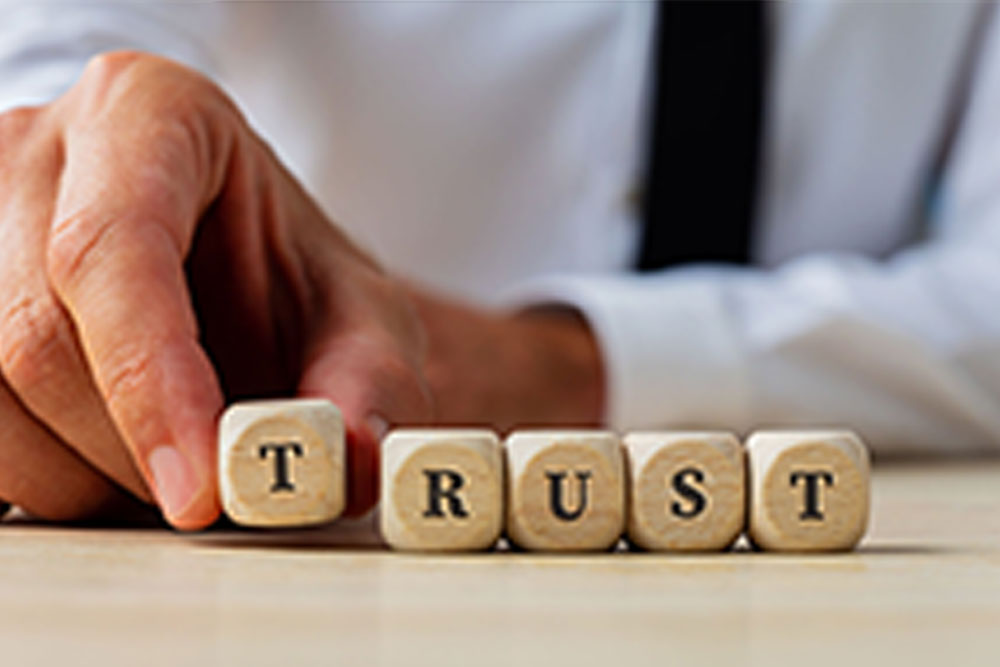 Ask a group of people about what they have valued about work since Coronavirus hit, and you will hear 'greater autonomy' and 'feeling more empowered' high amongst the responses. In 2020 COVID-19 has created disruption and forced leaders and managers to give people more discretion over their work – how and when they do it. And the work still gets done! Many of my clients have reported greater productivity and measured increased engagement, despite the enormous challenges.
We know from neuroscience that autonomy is rewarding for the brain, so it's not surprising that many people are enjoying the greater empowerment that has flowed from current work from home arrangements.
According to research by Dr. Paul Zak and published in Harvard Business Review, compared with people in low trust companies, people in high trust companies report:
74% less stress
106% more energy
50% higher productivity
13% fewer sick days, and
29% more satisfaction with their whole life.
If COVID19 has created an environment for you act in a more trusting and empowering way, how can you maintain that approach as you build your new normal?
Fresh from the 2020 Neuroleadership Summit last week (this year it was virtual – easier and less expensive than a trip to New York!), the brain science of change would suggest you focus on forming a small number of meaningful habits around empowerment. Habitual behaviours occur automatically in familiar situations, and in times of stress they require less effort so you can rely on them. Changing small habits progressively will result in significant longer-term change over time.
What small habits could you adopt to embed an empowering leadership approach? Here are some suggestions that might work for you. Or create your own and focus on them.
Allow others to speak first. Offer your ideas after your direct reports have spoken – and only if really necessary.
Outline the 'why' and the 'what', and let you team determine the 'how'.
Ask 'what do you need from me to get this done on time?'
Share your intention with your team as social interaction around new behaviors helps to embed them.
PS In a recent webcast 'Trust and Fearless Leadership®: Why it matters and how to build it in a virtual world', participants came up with such 'great' strategies to undermine trust we compiled them into The Dummies Guide to Undermining Trust! For a bit of fun, you can download the Guide and make sure these strategies aren't part of your leadership approach!