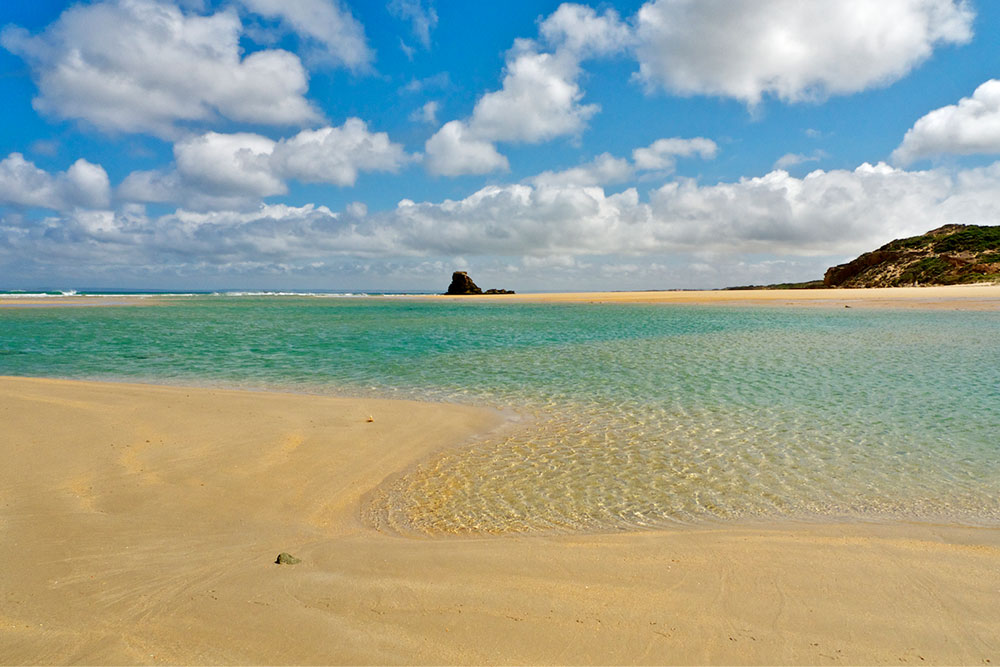 Welcome to 2014! Hope it's been a great start for you. I enjoyed a lovely beach holiday with my family, came back feeling great and rearing to get into it, and then gastro hit on my first Monday back and I spent two days in bed… Welcome to 2014 – Take II! I have observed two ways people return to work after a holiday. They either bound in, full of energy and ideas after recharging. Or they wander in, struggle to reengage despite their best intentions, and wait till home time, hoping tomorrow will be better. Here's how to re-engage after your holiday.
Which camp are you in? If you fall in the first category, that's great. What are you reading this for? Go off and make stuff happen! If you fall into the latter camp, this extraordinaryNews is for you. Marshall Goldsmith is bestselling author and internationally recognised executive coach, and I learnt this in one of his training programs. Marshall has a series of questions he asks himself at the end of every day. On a scale of 1 to 10:
Did I do my best to remain engaged today?
Did I do my best to be happy?
Did I do my best to find meaning?
Did I do my best to build positive relationships?
And there is an obvious implied question – what can I do to move closer to 10 out of 10? So if you find yourself struggling through your first days back at work, ask yourself these questions in the moment. Am I doing my best to remain engaged right now? To be happy? To find meaning? To build positive relationships? What do I need to do right now to shift that? These are also great questions to ask yourself during a boring meeting. If you were to be evaluated on your responses at the end of the meeting, how would you behave differently? Have an Extraordinary 2104 Corrinne
How do you re-engage after a break? Share your comments with me below.