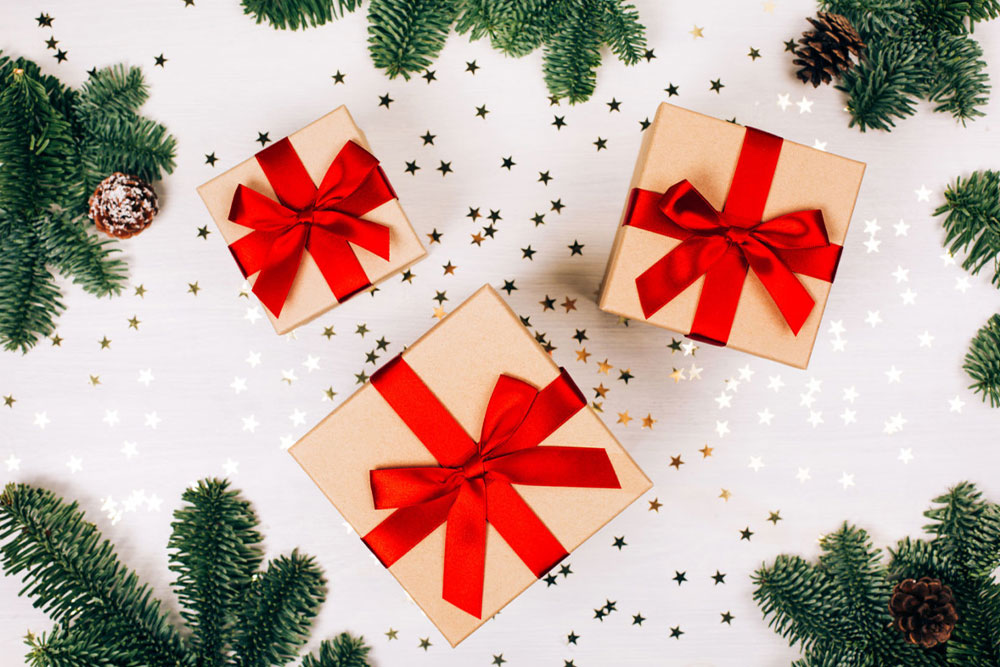 My Christmas wishes are usually intended for you as a leader. This year, my gifts are for the whole leadership team.
It's the end of the year, and time to prepare for and begin the New Year. It's a good time for reflection… What has your team achieved this year? Who are you being? Who are you becoming as a team?
Here are three Christmas gifts for you and your leadership team.
Gift 1 – Trust in the team. Leadership can be a tough gig! I wish for you that your leadership team is a safe 'place' to relax and regenerate, to seek and receive help, to be challenged, and to laugh.
Gift 2 – Faith to see the positive intention. Sometimes other people do odd things, right? It can be challenging to work out what they are doing, and why they are doing that. When everyone in your leadership team assumes positive intentions from each other, it's easy to get past the 'how', knowing the 'why' comes from a good place.
Gift 3 – Strong sense of team purpose. Everyone wants to contribute to something bigger than them. I wish for you a shared team purpose – aligned with your personal purpose – that unites everyone and helps harness the collective genius of the team.
Which gift would be most valuable for your team this Christmas?
Thank you for allowing me to play a small part in your leadership journey this year.
Season's Greetings from Melinda, Sheryl, Gladys, and of course from me!
PS Melinda, Sheryl, Gladys and I are all taking a break to spend Christmas with our families. Our office will reopen on Monday 8 January. I will be back on Tuesday 16 January.
My last blog on must-reads from my Leadership Book Club generated interest and some good recommendations. Here are two more excellent books that I have found myself recommending since I read them earlier in the year. Both explore human behaviour and decision-making, and challenge us to rethink how we operate as individuals and as leaders. […]