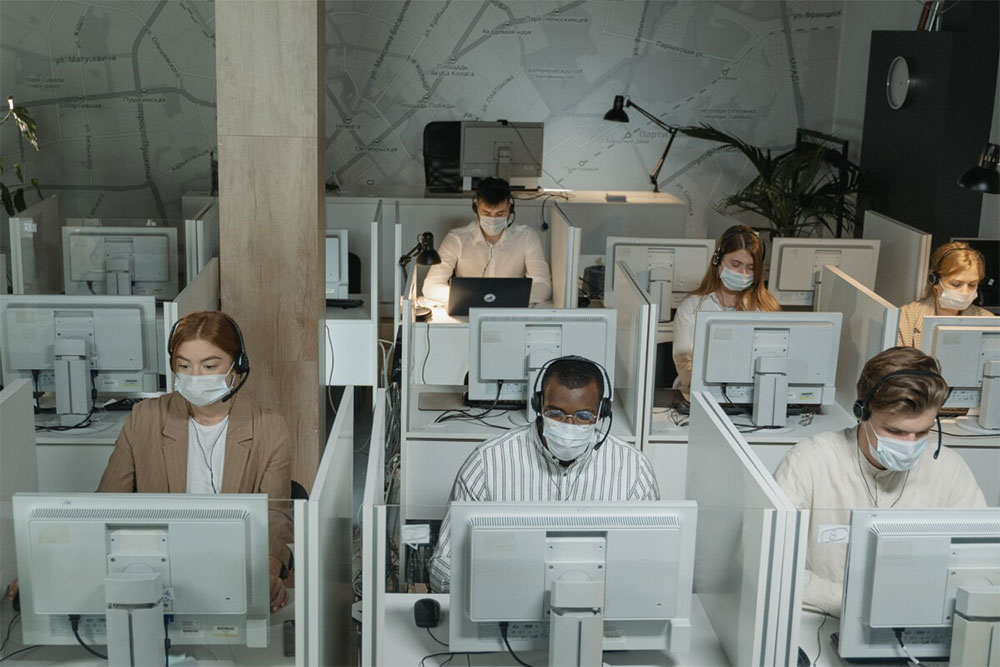 Most of the leaders I have spoken to so far in 2021 are dealing with the challenges of a return to the workplace, typically in some sort of hybrid way at least for the foreseeable future.
All face one confronting truth as they lead a reintegration – the tone they set has a strong influence on the 'hybrid culture' that emerges and the ultimate success of the return to the workplace.
This can feel like a big responsibility – and it is. The good news is that you don't need to have all the answers. The answers can come from your team
It is a myth – and a huge and unnecessary pressure – to think as leaders we hold all the knowledge and must develop all the plans. As senior leaders it's our role to work with our executive peers to:
understand the overarching context
determine what we are optimising for, and
set the board parameters within which we will operate
Then we can work with our teams to develop the ways of working that will achieve our objectives.
The simplest way to make a shift from a leader who feels the pressure to control, to one who can lead through the kind of ambiguity we are facing now, is to put your energy into the questions, and not the answers.  Co-create the answers with your team – develop the hybrid work approach that works for your situation.
Here are a few questions you might find useful:
What are we optimising for?
What are our broad principles of re-integration?
What do we each want/need/expect?
How can we ensure clarity of expectations?
How are we earning trust?
What helps us remain connected?
What have we least missed about working from the office?
What if the opposite were true?
What do we miss from "old normal"?
What opportunities are we afraid to embrace/miss out on?
What fears/worries do we have?
Who are we underestimating, and in what way?
Are we reacting or responding?
Which questions resonate with you? What others questions are top of mind?
Leaders Who Ask are taking an 'engage and explore' approach to leading the reintegration we need.
Go fearlessly