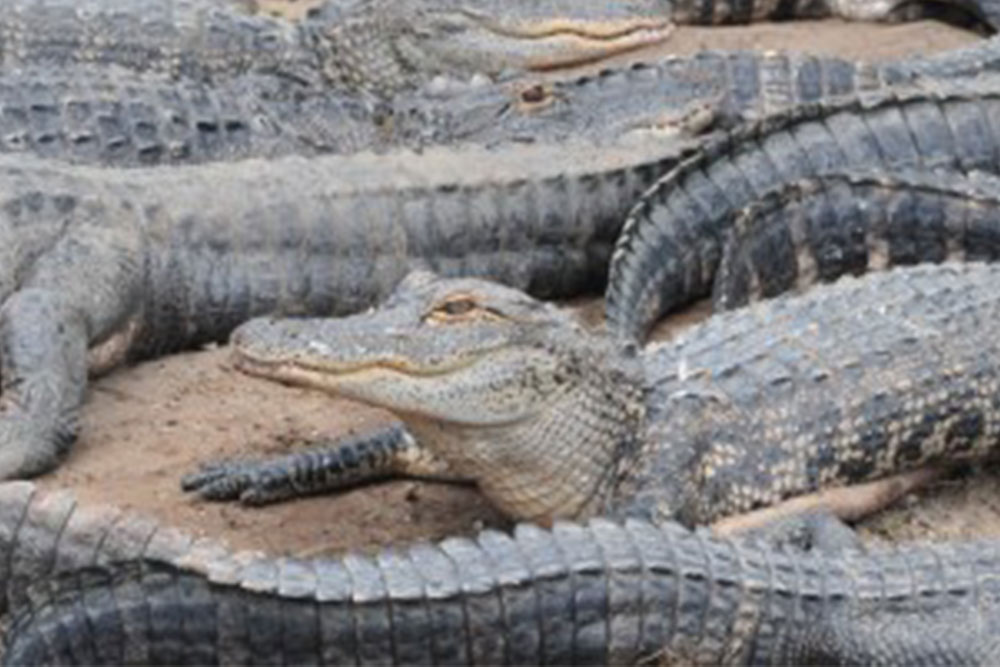 Can we trust you?
Only one in five people trust a business leader to tell the truth! Confronting? Perhaps – and true according to the Edelman Trust Barometer.
For the last 14 years, global PR company Edelman# has been undertaking an extensive global survey on trust as it relates to private businesses, NFPs, and government and non-government institutions. In their 2014 survey they found that there continues to be a crisis of trust in the leadership of business. Only one in five people trust a business leader to tell the truth and CEOs have lower credibility compared with other potential spokespeople.
My interest in trust is focused internal to the organisation, rather than external with stakeholders. Trust is central to Fearless Leadership. Trust allows people to be vulnerable and open, and lead from their core purpose. Building trust is a work in progress. Building trust underpins team development because trust is essential for any team to be extraordinary.
The Oxford Dictionary defines trust as, "Firm belief in the reliability, truth, or ability of someone or something". While this is a reasonable intellectual definition, it falls short as it fails to capture the feeling that is inherent when we feel trust in someone or something.
Trust is more than just reliability. Connectedness and common purpose or belief are essential factors of trust in an extraordinary team.
So if only one in five people trust business leaders, what's the true level of trust within your leadership team?
Given that global studies have repeatedly shown that trust is an essential component for engagement, to what extend is your team trusted by your people and other key stakeholders?
In short: trust matters!
What you are currently doing to build trust in your team? What else could you do?
Have an Extraordinary day.