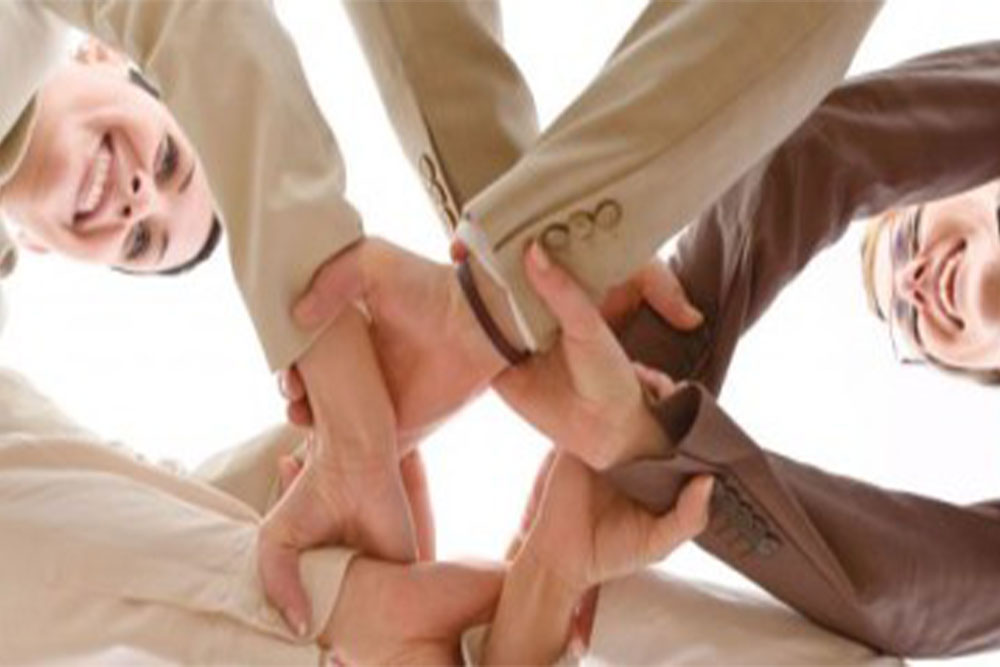 Aligned purpose is critical to Fearless Leadership. John F. Kennedy once said that "Efforts and courage are not enough without purpose and direction." More recently, Simon Sinek*1 tells us "People don't care what you do, they care why you do it."
In other words, get clear on purpose.
Aligned purpose underpins vision and enables results. When team members are all pulling in different directions, very little happens. With clear purpose everyone is pulling in the same direction for the same reason, and anything is possible.
Purpose exists at three levels: individual, team, and organisational. When all three levels of purpose are aligned, the individual, the team, and the organisation, has the potential to be extraordinary.
Hirotaka Takeuchi, Management Professor at Harvard Business School proposes an 'inside-out strategy'*2.  He maintains that, "Purpose is at the essence of why firms exist. There is nothing mushy about it—it is pure strategy. Purpose is very idealistic, but at the same time very practical". I love the connection he makes between the soft ('mushy') and hard ('practical') soft edges of purpose.
Robert Wong, Executive Creative Director of Google Creative Lab is guided by what he calls the four Ps, which stand for purpose, people, products, and process—with purpose as the most important*2. He maintains that "If you choose the right purpose, certain people will be attracted." "They will be motivated and unified."
Developing an aligned and shared purpose is a critical first step in embracing Fearless Leadership.
What is your personal purpose?
How clear is your team on purpose?
What's the opportunity cost of a lack of clarity on organisational purpose?
What could you do to develop a shared purpose?
I would love to hear your views on the importance of a clear and shared purpose. Please join the conversation here.
Have an Extraordinary day.
*1 Simon Sinek "Start with why: How great leaders inspire everyone to action"
*2 R. Safian, "Generation Flux's Secret Weapon. Fast Company." Retrieved January 21, 2015, from http://www.fastcompany.com/3035975/generation-flux/findyour-Mission