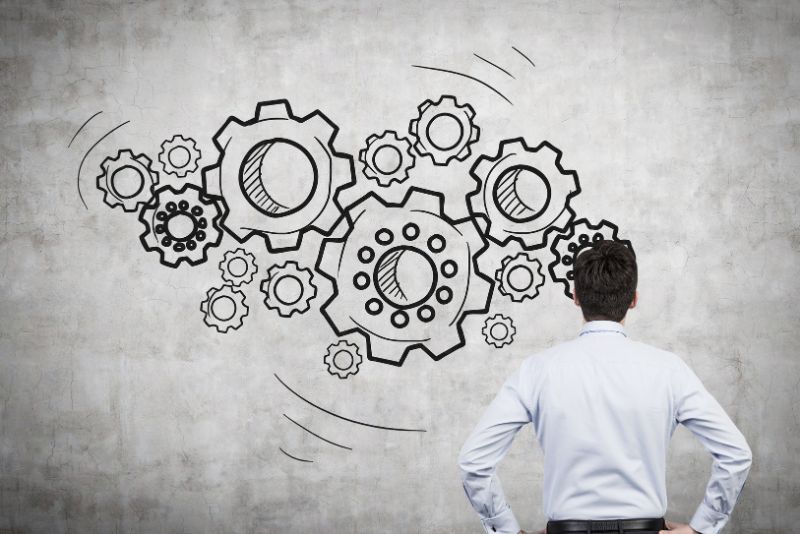 But we told them! Many times… Staff were key stakeholders in the initial consultation leading to the new strategic plan. When the new direction was 'launched' there was a video from the CEO, executives talked with their leadership teams, key messages were cascaded down into the organisation, and there were two different stories published on internal communication media.
Despite all that, we still don't seem to have engagement with and buy in to the key organisational priorities. Sigh… (Or expletives I can't quote here!)
Sound familiar? You are not alone. Inc magazine* asked executives to estimate the percentage of their workforce that could name their companies top 3 priorities. The prediction was 64% over 600 companies. Not great, but not bad…
The reality was so much worse! When employees were asked, only 2% could name the top three priorities.
Oh dear! I am not sure what was worse – that only 1 in 50 employees knew the top priorities. Or that the executive so grossly overestimated the impact of their communication strategies.
The first step is to agree on the key priorities – this means what you will drop as well as what you will boost. The next is to align executive behaviour and communication within the leadership team around those priorities.
And then, as Daniel Coyle* in 'The Culture Code' recommends, 'Be ten times as clear about your priorities as you think you should be'. To that I would add, 'Use ten times as many ways to communicate as you think you should!' Ask questions, engage in two-way conversation, expect that people won't have the same knowledge and perspective that you have as a senior leader.
What will you do today to clarify and reinforce the key priorities?
Go Fearlessly – Corrinne
*Coyle, D (2018). The Culture Code: The Secrets of Highly Successful Groups. Random House