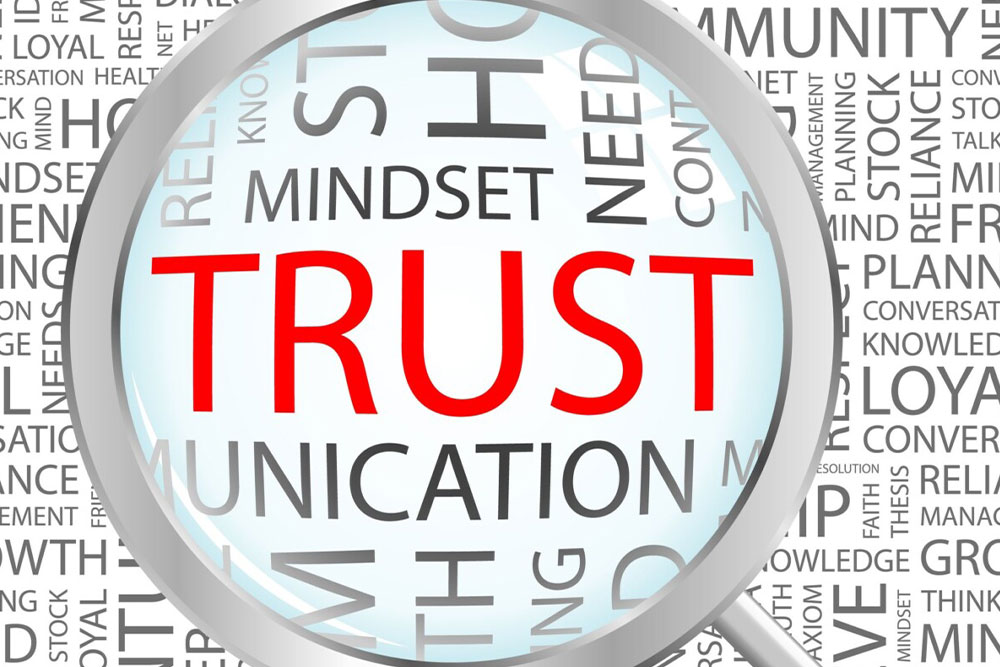 We don't trust CEOs! Only 48% of Australian's trust CEOs to 'do what is right', according to the 2021 Edelman Trust Barometer* measured in November 2020. (The good news is that this is up 9 points from the 2019 score of 39%.)
Before you say 'I could have guessed that!', the Barometer also highlights a current and significant leadership opportunity.
68% of people trust their own CEO to do the right thing. An interesting paradox… While we don't trust CEOs in general (there is no collective noun for CEOs!), we do trust the CEO of our employer.
Many of my clients have seen this play out as a 'COVID blip' – a marked increase in staff positive sentiment towards the organisation and senior leadership through COVID, as measured by staff engagement surveys.
In Australia, there has also been a significant increase in trust in our institutions, with trust up 12% to 59% between the 2019 and 2020 surveys. (Trust in Business 63%, NGOs 62%, Government 61% and Media 51%.)
This is a leadership opportunity! Many senior leaders in Australia have done well leading through the immense personal, health and economic challenges of a global pandemic. Now is the time to build on that trust, to stand for something, and to lead us forward.
What will the 2022 trust barometer tell us? That depends on how you as senior leaders show up and take action now in 2021.
Go Fearlessly
* Each year since 2001, PR firm Edelman has produced a global barometer on trust, measuring sentiment on trust globally as it relates to media, business, government, and non-government institutions. The 2021 results are derived from the survey conducted in November 2020, and highlight opportunities for leadership. If you are interested, you can learn more here.