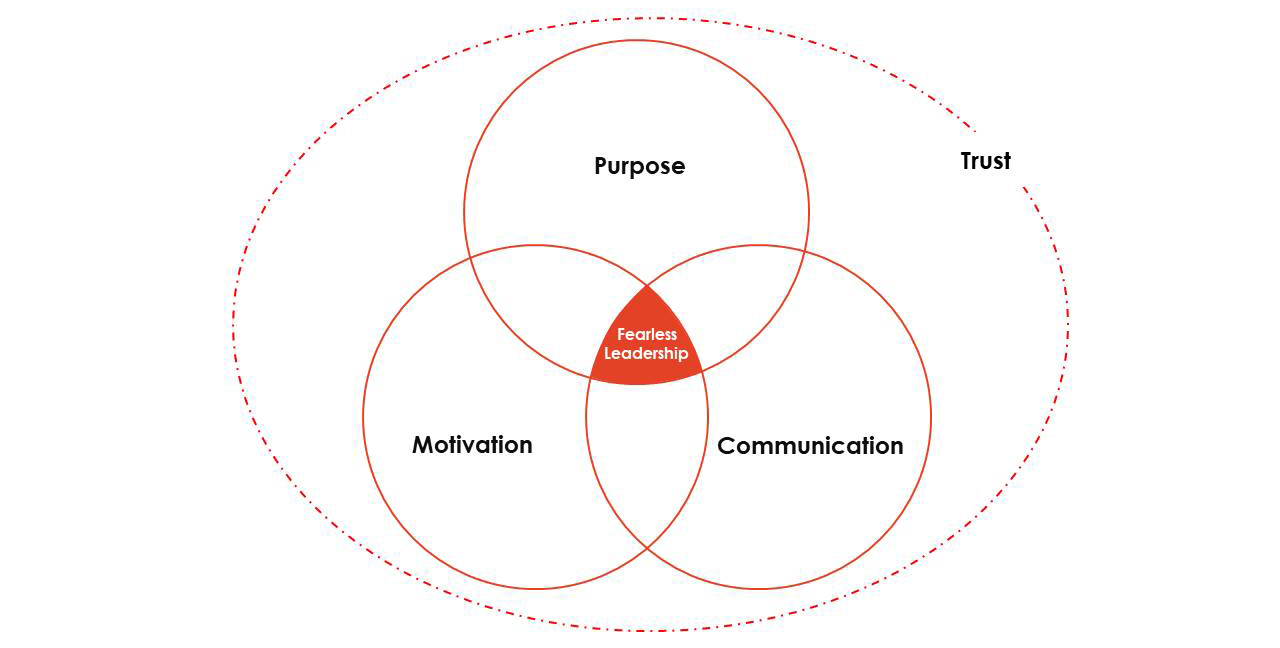 Trust is critical for Fearless Leadership – you know this from your own experience.
Trust is like a currency we earn over time and invest to create meaningful relationships and valuable outcomes. In The Speed of Trust, Stephen Covey* describes a lack of trust like a 'trust tax' while a 'trust dividend' is applied where there is a high level of trust.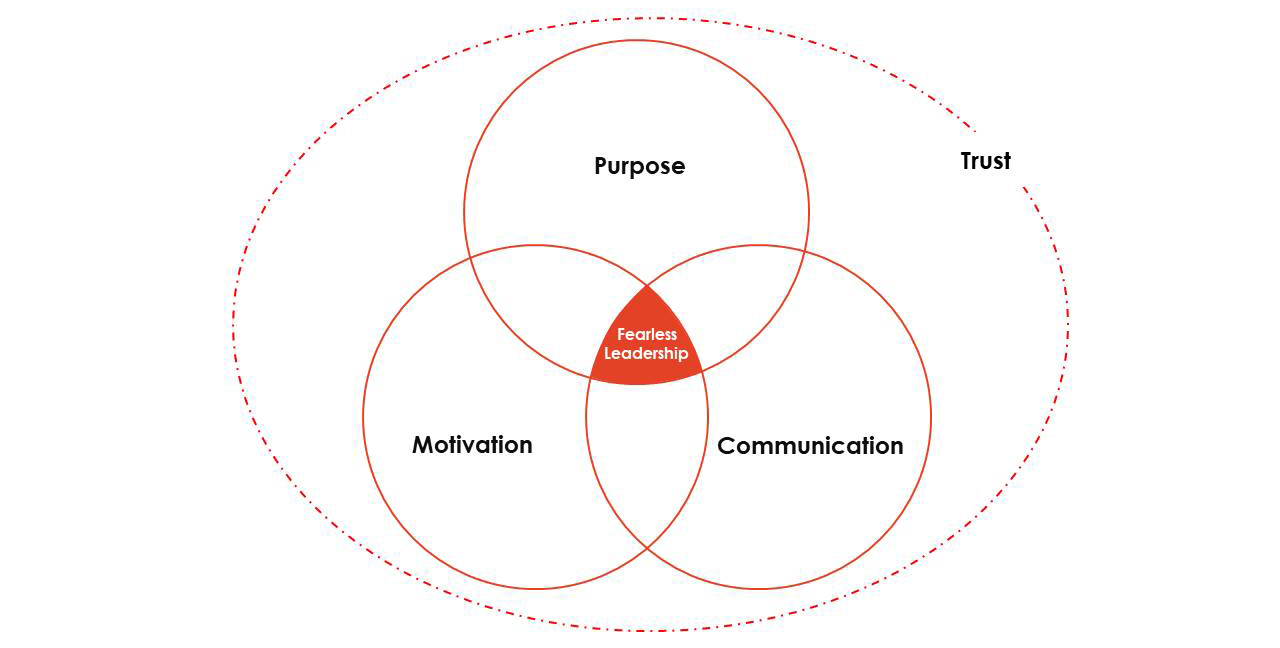 So what is trust?
The definition of trust that is most useful when we think about trust in leadership is from Charles Feltman in The Thin Book of Trust: 'Trust is choosing to risk making something you value vulnerable to another person's actions'.**
Recently I was exploring trust with an executive team as part of their Fearless Leadership program. We discussed this definition, and then I asked them 'What do you put at risk when you trust your colleagues?' Here are some of the things that surfaced.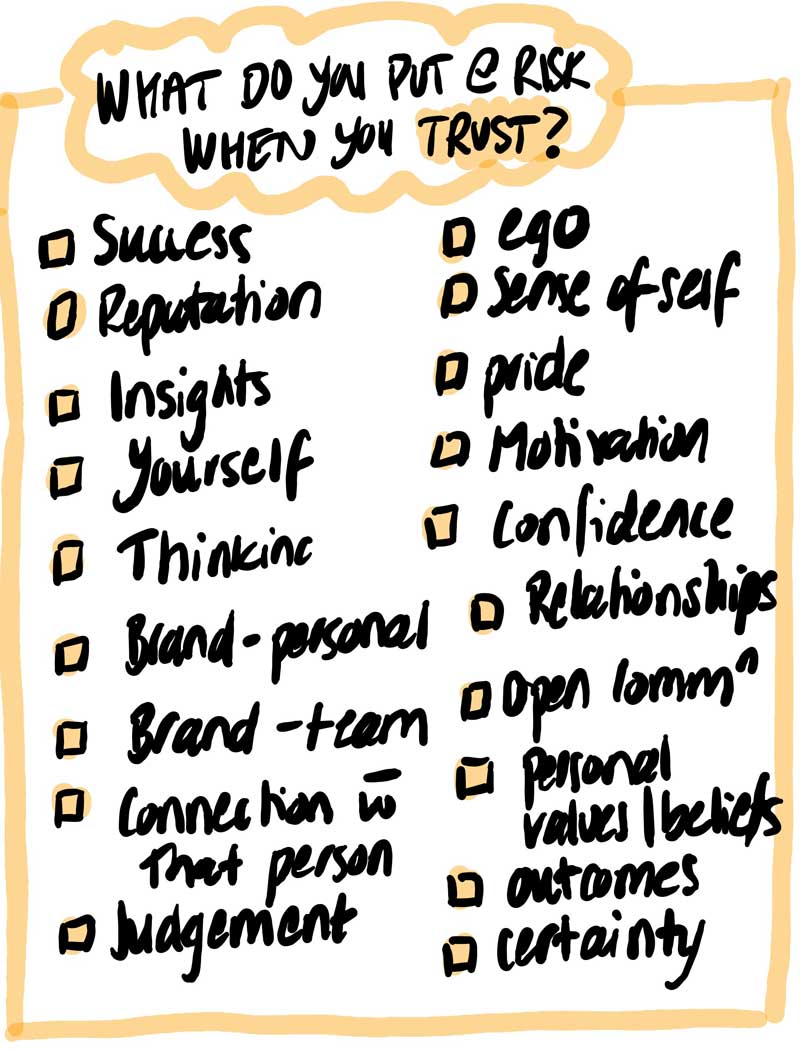 That's a long list! Is it surprising that it can feel so hard to build trust in a senior leadership team?
How about you? Thinking about your role in your leadership team, what do you value that could be vulnerable to another person's actions? Perhaps you value the outcome, the relationship, the connection with your direct reports, your reputation with a key stakeholder, or your sense of security in the team?
Charles Feltman also provides an excellent definition of distrust, 'What is important to me is not safe with this person in this situation (or any situation)'.
This is pretty strong! How would you feel if a peer thought what was important to them was not safe with you?
What are you willing to risk as your work on building trust in your team?
Go Fearlessly – Corrinne
* Covey, SR & Merrill, RR 2012, The Speed of Trust: The One Thing That Changes Everything, Free Press.
** Feltman, C 2021, The Thin Book of Trust: An Essential Primer for Building Trust at Work, Thin Book Publishing Co.
My last blog on must-reads from my Leadership Book Club generated interest and some good recommendations. Here are two more excellent books that I have found myself recommending since I read them earlier in the year. Both explore human behaviour and decision-making, and challenge us to rethink how we operate as individuals and as leaders. […]