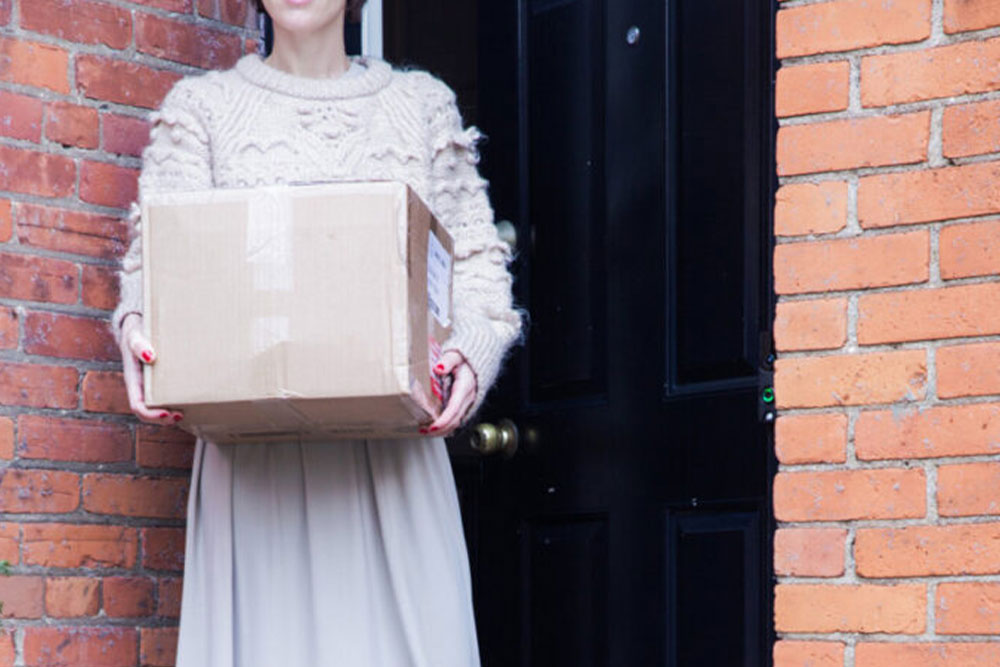 Currently half of Australia's population is in lockdown and working (schooling and doing everything else) from home is taking its toll.
Imagine…. There is a ring at the front door. By the time you navigate the various homeschooling sites, half done jigsaws, and other stuff on the floor and get to the door, the courier has gone. A substantial brown box remains on the step. You take it inside and open it…
There is a Leadership Care Package, beautifully presented, and full of all the goodies you need to get through this week. The card reads:
Nurture yourself. When you feel nourished, you are better able to support and nurture those you lead. Thank you. The leadership you are providing is appreciated.
What's in the package?
Booster pack of resilience. Many of the leaders I have spoken with in the last fortnight are just about out of resilience, having already dug deeper for longer than they thought possible. Just add water and this effervescent mix will leave you feeling ready to keep going!
A box of boundaries to help you differentiate between work and home life, between your space and the 'office' space.
An hour of power – The magic to get out and exercise. Walk, run, cycle, throw a ball with the kids. Get your blood moving, oxygenate the brain. See something other than the internal walls of your home.
Someone you can confide in, curse with, laugh with. It's tempting to go nuclear, shut down. Don't be doing that! Reach out to someone you trust. Connection is rewarding to the brain as well as the heart. Have the vulnerability to say when you aren't going well – we are all human.
Sense of humour. Recognise the funny and unplanned things can happen during lock down. Create other things. Laugh!
Organic chocolate – just the way you like it. (Because no care basket should be made without good quality chocolate!)
And sprinkled over the top, sparkly and beautiful, is confidence that we will get through this, and the end is in sight, and gratitude for what we have, and what leading through a pandemic has taught us.
Enjoy the Leadership Care Package.
If I have missed vital things from the bundle, please let me know. We may mail out another one in future!
Go Fearlessly