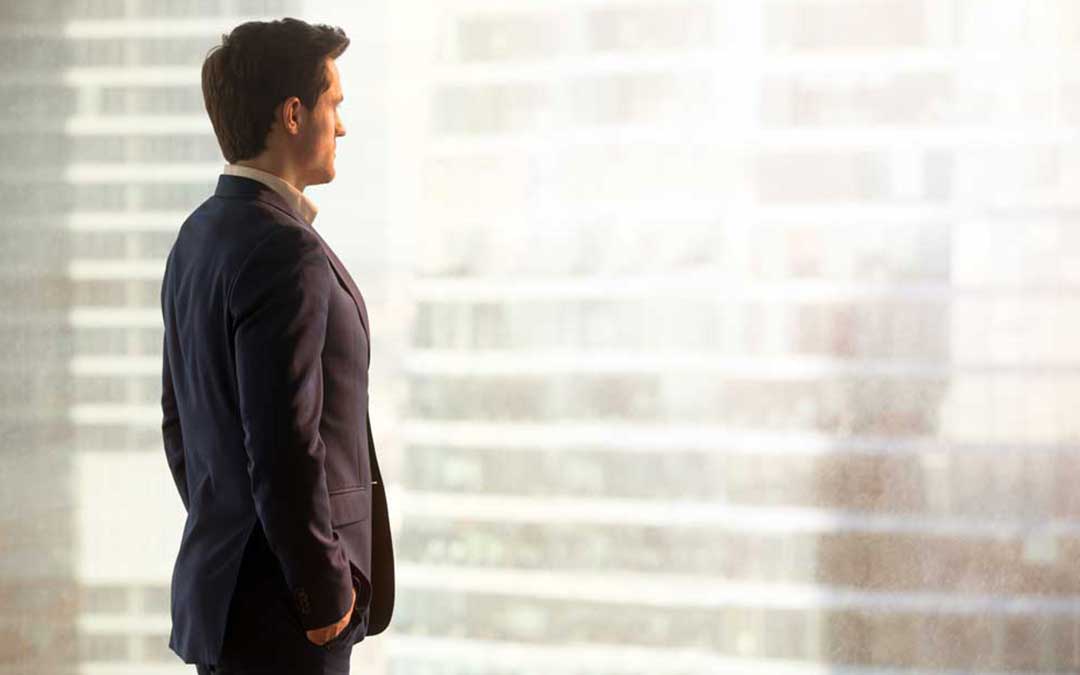 Lucas is ambitious. Currently a senior leader, he aims to achieve an executive position in the next two years. He is well regarded and owns his strengths, and yet still describes himself as a 'reasonably anxious person'. He is aware of his development gaps and is working on closing them.
Lucas is also white, male, middle class and has over the last few years has increasingly become aware of the privileges this accident of birth has given him.
Recently he was asked to sit on a steering committee for a major project. This development opportunity would provide great experience and excellent internal exposure, boosting his chances of future promotion.
The problem?
Lucas learned that the steering committee was all male, and immediately questioned this lack of diversity. The executive putting the Committee together hadn't noticed the bias in its composition… No conscious or deliberate discrimination – a lack of awareness. As I asked Lucas more about this situation and how he responded, he shared other insights and responses.
'It scares me to speak out – we are so politically correct on this stuff. I don't want to offend women, and the stakes are high with men. If I bang on about diversity, will I lose my influence?'
His conclusion? 'The benefit of talking about it is greater than the risk.' Lucas is mentoring women with the conscious intention of giving them opportunities he has accessed. He has taken parental leave (a flexibility policy in his company that exists but is not often taken by men) and spoken out about the benefits in the hope that other men will be more comfortable to do the same. He is challenging his colleagues. He's questioning his own reactions and what further he can do, not just on gender diversity but diversity in general.
Thank you, Lucas for your thoughtfulness and your willingness to speak up for what you believe in.
If you want to know more about supporting women, grab a copy of Anneli Blundell's pocketbook 'When Men Lead Women: navigating the facts, fears and frustrations of gender equity as a male leader'.
Are you willing to speak out? Do you challenge a lack of diversity when you see it? How could you be an ally for those whose voices are less heard?
Go fearlessly
'My executive team has my back – every day with every issue.' YES or NO? Challenging question, right? Every day? Every issue? This question is from my Fearless Leadership® Quiz, and I ask this of senior leadership teams to assess which domains of Fearless Leadership need most attention. This question gets to the heart of […]